Learn More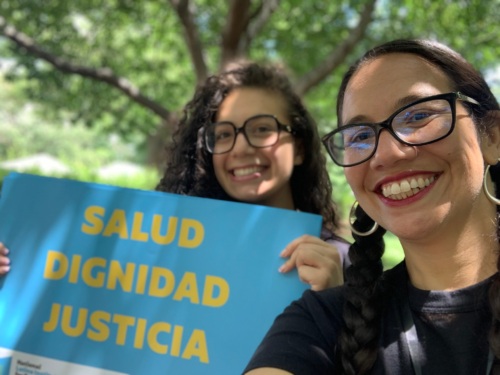 National base building
We are building a base of Latina/x activists across the country. We amplify the Latina/x voice, organizing, and advocacy presence on the ground. Our Poderosa activists are and always will be at the heart of everything we do.

Learn More
Urge the Biden administration to ensure abortion access for im/migrants
Demand President Biden protect and expand abortion access for im/migrants! Join us in calling on POTUS to ensure access to abortion care to those in detention, allow safe travel for abortion and other healthcare services, and make abortion resources accessible for all.