On International Women's Day, remember immigrant women and families
Administration nears shameful 2 million mark on deportations
(NEW YORK) – In honor of International Women's Day on March 8, Jessica González-Rojas, executive director of the National Latina Institute for Reproductive Health, has issued the following statement:
"As International Women's Day approaches, our country also nears a shameful milestone: 2 million deportations under the current administration. This is one more crystal clear example of how current immigration policies don't work for immigrant women and families.
"Throughout history, immigrant women have been on the forefront of advocacy to ensure our nation's immigration laws and policies reflect shared values of fairness and equality of opportunity. From Ah Fook and her legal challenge to highly discriminatory immigration detention and deportation practices in 1874 to Juana Villegas and her leadership to end the shackling of pregnant women in immigration detention in 2008, we honor the contributions of immigrant women throughout our nation's history in creating more just and humane immigration policies. 
"The struggle continues. Current immigration policies separate mothers from their children and rip families apart. Immigrant women work hard, pay taxes, and contribute to our economy, yet they continue to be denied basic health care services and live in fear of separation from their children and loved ones. It's time for the administration to end unnecessary detentions and deportations and advance health care for immigrant women and their families."
###
The National Latina Institute for Reproductive Health is the only national reproductive justice organization dedicated to building Latina power to advance health, dignity, and justice for 25 million Latinas, their families, and communities in the United States through leadership development, community mobilization, policy advocacy, and strategic communications.
Latina Institute AHM v. FDA Fifth Circuit Statement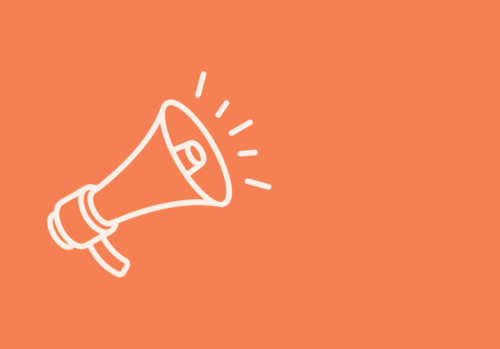 Press Release, Statements
Latina Institute AHM v. FDA Fifth Circuit Statement
Booker, Jayapal, Barragán Introduce Bicameral Legislation to Lift Barriers to Health Care for Immigrants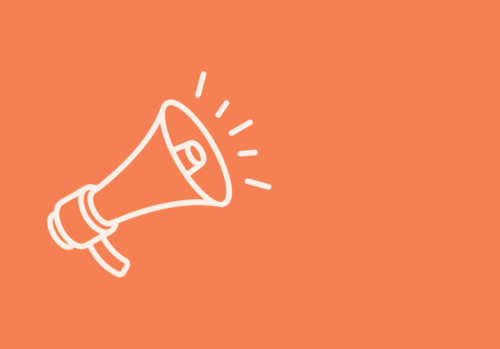 Press Release
Booker, Jayapal, Barragán Introduce Bicameral Legislation to Lift Barriers to Health Care for Immigrants
Murray, Duckworth, Bush, Pressley Introduce Bicameral Bill to Help Women with Disabilities Access Reproductive Health Care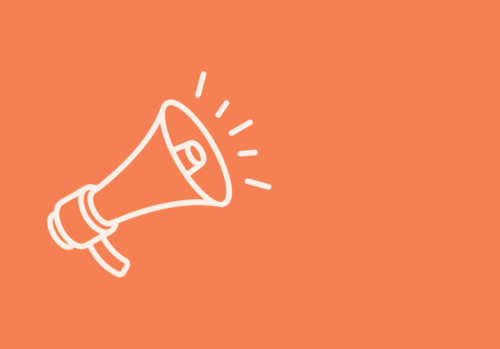 Press Release
Murray, Duckworth, Bush, Pressley Introduce Bicameral Bill to Help Women with Disabilities Access Reproductive Health Care