National Latina Institute for Reproductive Health stands with Planned Parenthood
FOR IMMEDIATE RELEASE
November 28, 2015
Contact: Loretta Kane (917-410-7242 or Loretta@caminopr.com)
National Latina Institute for Reproductive Health stands with Planned Parenthood
"On behalf of the National Latina Institute for Reproductive Health, and the countless number of Latinas and Latinos who rely on Planned Parenthood for quality, affordable and compassionate care, I extend heartfelt sympathy for the lives lost in the recent tragic act of violence at a Planned Parenthood Rocky Mountain health center in Colorado Springs. We stand with our Planned Parenthood family in denouncing the systemic violence that plagues the providers and staff at reproductive health centers throughout the country.
"We call on our national and local leaders to address, once and for all, the proliferation of weapons that have been used by domestic terrorists. We stand strongly in our resolve to fight for reproductive justice and human rights, and in solidarity with the reproductive health providers and staffers at Planned Parenthood who work toward the health and wellbeing of our community despite persistent threats. Yo te apoyo (I support you)."
###
The National Latina Institute for Reproductive Health is the only national reproductive justice organization dedicated to building Latina power to advance health, dignity, and justice for 26 million Latinas, their families, and communities in the United States through leadership development, community mobilization, policy advocacy, and strategic communications.
MARKEY JOINS CORTEZ MASTO, COLLEAGUES IN BICAMERAL LATINA EQUAL PAY DAY RESOLUTION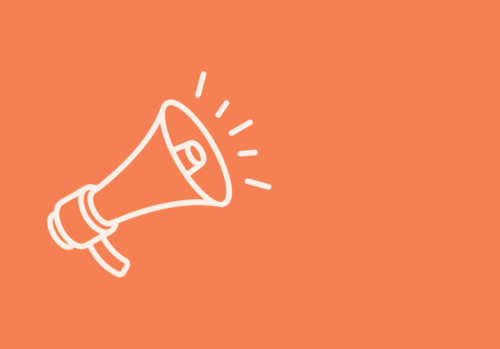 Press Release
MARKEY JOINS CORTEZ MASTO, COLLEAGUES IN BICAMERAL LATINA EQUAL PAY DAY RESOLUTION
Latina Institute AHM v. FDA Fifth Circuit Statement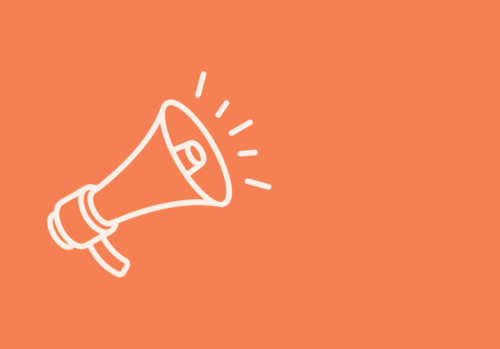 Press Release, Statements
Latina Institute AHM v. FDA Fifth Circuit Statement
SEN. MARKEY, REP. MANNING ANNOUNCE LEGISLATION TO CODIFY RIGHT TO CONTRACEPTION, SAFEGUARD 60 YEARS OF SETTLED PRECEDENT In the News, Press Release
SEN. MARKEY, REP. MANNING ANNOUNCE LEGISLATION TO CODIFY RIGHT TO CONTRACEPTION, SAFEGUARD 60 YEARS OF SETTLED PRECEDENT