Confirmation of Sylvia Burwell as Secretary of the U.S. Department of Health and Human Services good for Latinas
(NEW YORK ) – Jessica González-Rojas, executive director of the National Latina Institute for Reproductive Health (NLIRH) issued the following statement after Sylvia Mathews Burwell was confirmed by the U.S. Senate to be the next secretary of the U.S. Department of Health and Human Services (HHS):
"We are pleased that the Senate has confirmed the nomination of Sylvia Mathews Burwell as our next Health and Human Services Secretary. She will provide strong leadership at this critical point in time and will play an important role in the ongoing effort to expand health care coverage for millions of Latinas and Latinos. Latino/as have the highest uninsured rates, compared to other ethnic groups, and we are hopeful that Burwell will be committed to enrolling Latino/as under the Affordable Care Act (ACA), as it would be a significant step forward for Latina health. 
"We know that the ACA has positively impacted the health of Latinas. We are confident that Burwell will take measures to improve health equity and to enable Latinas and their families to increase their access to the health care they need to keep themselves and their families healthy." 
### 
The National Latina Institute for Reproductive Health is the only national reproductive justice organization dedicated to building Latina power to advance health, dignity, and justice for 26 million Latinas, their families, and communities in the United States through leadership development, community mobilization, policy advocacy, and strategic communications.
Jayapal, Booker, and Barragán Introduce Legislation to Lift Barriers to Health Care for Immigrants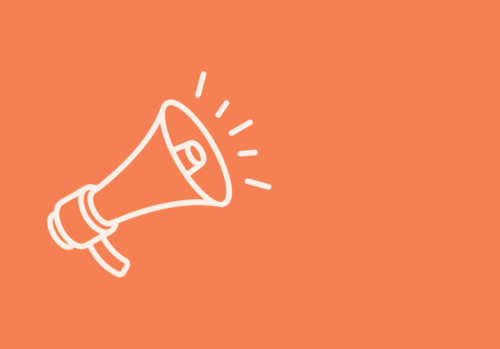 Press Release
Jayapal, Booker, and Barragán Introduce Legislation to Lift Barriers to Health Care for Immigrants
FDA Opill Decision Statement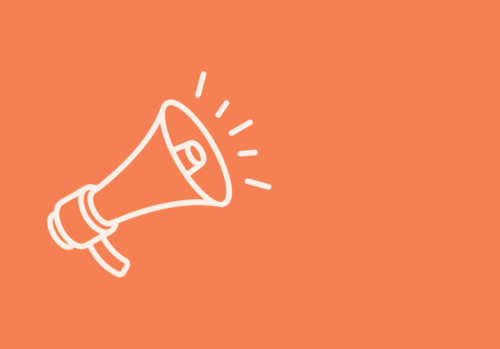 Press Release
FDA Opill Decision Statement
SEN. MARKEY, REP. MANNING ANNOUNCE LEGISLATION TO CODIFY RIGHT TO CONTRACEPTION, SAFEGUARD 60 YEARS OF SETTLED PRECEDENT In the News, Press Release
SEN. MARKEY, REP. MANNING ANNOUNCE LEGISLATION TO CODIFY RIGHT TO CONTRACEPTION, SAFEGUARD 60 YEARS OF SETTLED PRECEDENT