Women of Color United for Health Reform Call connects hundreds of U.S. women with White House
On October 21st, Women of Color United for Health Reform, a national coalition led by the National Asian Pacific American Women's Forum, the National Latina Institute for Reproductive Health, and the Black Women's Health Imperative, hosted a conference call on the needs of women of color in health reform with Senior White House officials.  
Representing the Obama Administration were Tina Tchen, Director of the White House Office of Public Engagement and Executive Director for the White House Council on Women and Girls and Caya Lewis, Outreach Director for the Department of Health and Human Services Office of Health Reform and former health staffer for Senator Edward Kennedy.  More than 400 people from 31 states and the District of Columbia and the Virgin Islands who are ready to engage their elected leaders on the issue of reform, were on the call to discuss the impact of health reform for women and communities of color.
The tremendous turn-out on today's call is further evidence of the incredible stake women of color have in health reform," said Miriam Yeung, Executive Director of the National Asian Pacific American Women's Forum.  "Women of color are more likely than their white or male counterparts to be uninsured or underinsured.  As the pillar of our communities, we are organizing to demand health care that works for us as hard as we work for this country.
Ms. Tchen gave an overview of the President's approach and the impact of health reform on women. Ms. Lewis discussed many of the specifics of the Administration's health care reform effort including health disparities. Then the participants on today's call – who represented women working and involved in health care, academia, the private sector, and faith-based communities – asked questions of the Administration officials.  Participants' questions delved into critical issues, including culturally competent care and the need to ensure that all women of color – including immigrants – have access to affordable and quality care. 
On the heels of this call, Women of Color United for Health Reform is organizing a national Congressional call-in day on Tuesday, October 27, 2009 to tell Congress that women of color are demanding and organizing for real reform now.  They are also working with activists across the country to bring media attention to this issue. 
Latina Institute AHM v. FDA Fifth Circuit Statement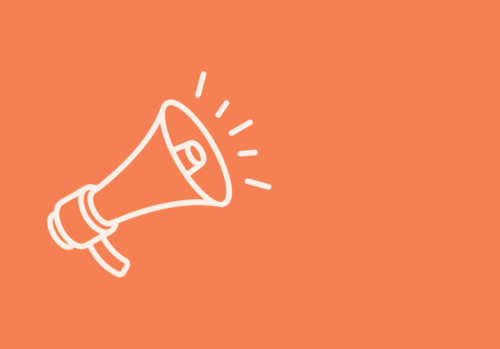 Press Release, Statements
Latina Institute AHM v. FDA Fifth Circuit Statement
Booker, Jayapal, Barragán Introduce Bicameral Legislation to Lift Barriers to Health Care for Immigrants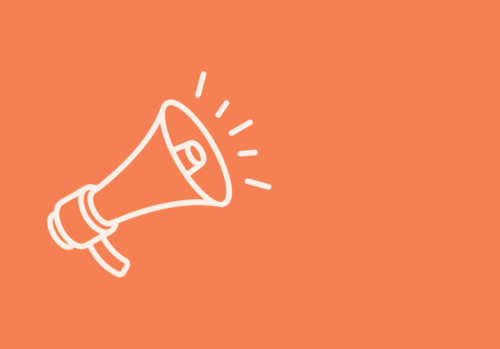 Press Release
Booker, Jayapal, Barragán Introduce Bicameral Legislation to Lift Barriers to Health Care for Immigrants
Murray, Duckworth, Bush, Pressley Introduce Bicameral Bill to Help Women with Disabilities Access Reproductive Health Care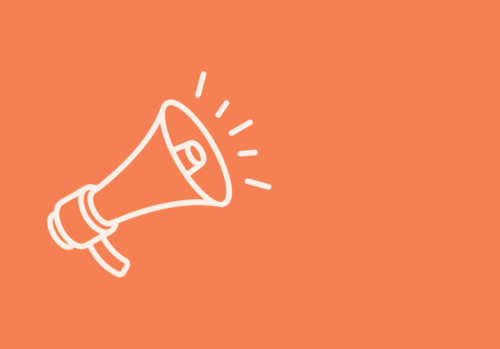 Press Release
Murray, Duckworth, Bush, Pressley Introduce Bicameral Bill to Help Women with Disabilities Access Reproductive Health Care