Trump's Puppet Behind Implementing Family Separation and Detention Must Go
WASHINGTON, D.C. — The National Latina Institute for Reproductive Health (NLIRH) joins Congress members Senators Harris, Hirono, Durbin and Rep. Barbara Lee, among others, in calling for the resignation of the U.S. Department of Homeland Security (DHS) Secretary Nielsen. Under Secretary Nielsen's supervision, DHS has cruelly separated thousands of migrant children and families, deported hundreds of parents without their children, abused migrant children in detention, and failed to reunite families and fix the family separation crisis it created. In addition, DHS has placed hundreds of thousands of Dreamers and TPS-holders at risk of persecution, detainment, and deportation. Yesenia Chavez, policy analyst at NLIRH, issued the following statement:
"Secretary Nielsen must be held responsible for the atrocities DHS has committed under her supervision. Not only did Secretary Nielsen sign-off on the barbaric practice of separating families and detaining over 2,500 children in cages, but she has completely failed to hold DHS accountable for dragging its feet to reunite families. Secretary Nielsen's complicity in the administration's anti-immigrant agenda makes her unfit to lead DHS and manage this crisis. NLIRH calls for the immediate resignation of DHS Secretary Nielsen and the reversal of the damage she has implemented. The administration must put an end to family separation, detention, and the 'zero tolerance' policy that has caused the apprehension of all immigrants who cross the border fleeing violence. This is way overdue and NLIRH will keep fighting until all families are reunited."
For more information on NLIRH's fight for health, dignity and justice, visit us at latinainstitute.org or follow us on Facebook and Twitter @NLIRH.
###
The National Latina Institute for Reproductive Health is the only national reproductive justice organization dedicated to building Latina power to advance health, dignity, and justice for 28 million Latinas, their families, and communities in the United States through leadership development, community mobilization, policy advocacy, and strategic communications
Latina Institute AHM v. FDA Fifth Circuit Statement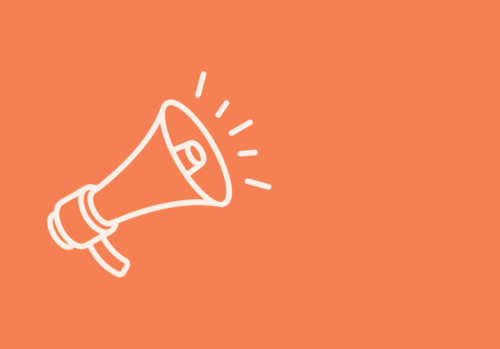 Press Release, Statements
Latina Institute AHM v. FDA Fifth Circuit Statement
Booker, Jayapal, Barragán Introduce Bicameral Legislation to Lift Barriers to Health Care for Immigrants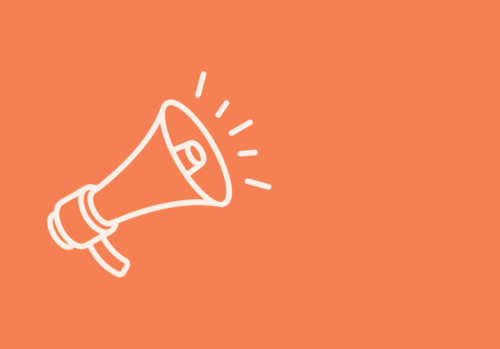 Press Release
Booker, Jayapal, Barragán Introduce Bicameral Legislation to Lift Barriers to Health Care for Immigrants
Murray, Duckworth, Bush, Pressley Introduce Bicameral Bill to Help Women with Disabilities Access Reproductive Health Care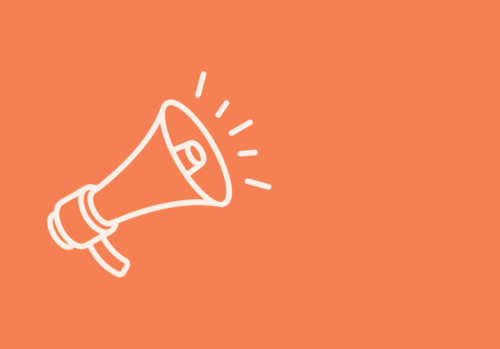 Press Release
Murray, Duckworth, Bush, Pressley Introduce Bicameral Bill to Help Women with Disabilities Access Reproductive Health Care