Trump Signs Indefinite Prison Sentence for Immigrant Families
WASHINGTON, D.C. —The Trump Administration announced Wednesday an executive order that authorizes the U.S. Department of Homeland Security to indefinitely detain immigrant parents and children in family prisons. It also allows the Attorney General to go around the courts to take away protections for immigrant children, provided in the Flores agreement, a move that paves the way for indefinite family detention. In addition, the order fails to address what happens to families that have already been separated. Yesenia Chavez, policy analyst for the National Latina Institute for Reproductive Health, issued the following statement:
"This executive order does nothing to fix the humanitarian crisis created by the administration's Zero Tolerance policy. Rather, it doubles down on Zero Tolerance, which criminally prosecutes 100% of migrants apprehended at the border, even if they are seeking asylum or are parents traveling with their children. The solution to any of these issues is not indefinitely detaining families together- which is a prison sentence and only deepens the pockets of private prison corporations – rather, we should be releasing individuals and families to community-based alternatives to detention. Detention centers are plagued with pervasive levels of sexual violence, human and civil rights abuses, and dangerously subpar access to critical medical care, all of which pose serious risks to the health and safety of immigrant parents and children. But no matter the conditions, immigrants and our families belong in our communities, not in cages.
In order to protect our immigrant communities from further policing and abuse, we must abolish the U.S. Immigration and Customs Enforcement (ICE), and defund the federal agencies that are conducting these sweeping violations on our community and quite literally incarcerating individuals and families. Right now, we bear  witness to a humanitarian crisis, and the U.S. has a responsibility to live up to the standards we have set for ourselves of being the refuge for those fleeing from violence and persecution. The U.S. must immediately address and call for this crisis to end, and ensure that no person or family endures the toll of family detention ever again."
For more information on NLIRH's fight for health, dignity and justice, visit us at latinainstitute.org or follow us on Facebook and Twitter @NLIRH.
###
The National Latina Institute for Reproductive Health is the only national reproductive justice organization dedicated to building Latina power to advance health, dignity, and justice for 28 million Latinas, their families, and communities in the United States through leadership development, community mobilization, policy advocacy, and strategic communications.
Jayapal, Booker, and Barragán Introduce Legislation to Lift Barriers to Health Care for Immigrants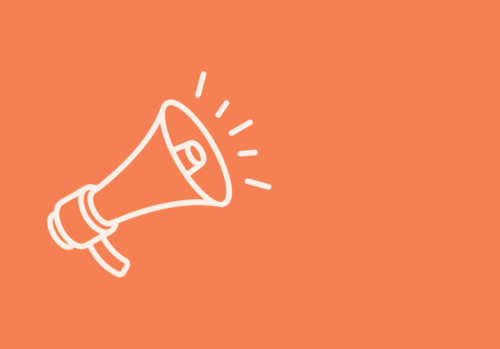 Press Release
Jayapal, Booker, and Barragán Introduce Legislation to Lift Barriers to Health Care for Immigrants
FDA Opill Decision Statement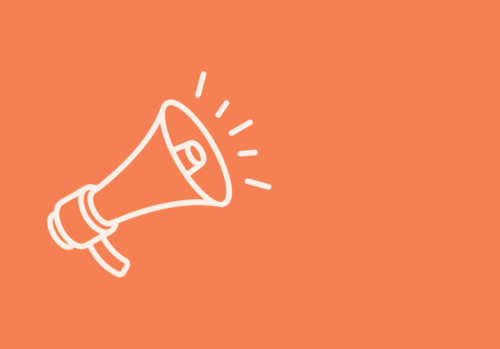 Press Release
FDA Opill Decision Statement
SEN. MARKEY, REP. MANNING ANNOUNCE LEGISLATION TO CODIFY RIGHT TO CONTRACEPTION, SAFEGUARD 60 YEARS OF SETTLED PRECEDENT In the News, Press Release
SEN. MARKEY, REP. MANNING ANNOUNCE LEGISLATION TO CODIFY RIGHT TO CONTRACEPTION, SAFEGUARD 60 YEARS OF SETTLED PRECEDENT