The Virginia Latina Advocacy Network Will Keep Fighting for the Reproductive Health Equity Act
RICHMOND, VA — Today, the Reproductive Health Equity Act was heard in the Senate and House Commerce and Labor Committee after being introduced in the Senate by Senator Mamie Locke and the House by Delegate Marcia Price. Although the bill did not pass the committees, the Virginia Latina Advocacy Network (VA LAN) of the National Latina Institute for Reproductive Health (NLIRH) celebrates Virginia's proactive efforts to improve reproductive health care for thousands of Virginians. The Reproductive Health Equity Act would establish comprehensive coverage for the full spectrum of reproductive health services, including family planning, abortion, and postpartum care for all Virginians, regardless of gender identity, immigration status, employer, income, or type of insurance.
Margie Del Castillo, Director of Field and Advocacy at NLIRH, issued the following statement:
"We dream of a future where Virginians no longer face insurmountable barriers to accessing reproductive health care and where all families can thrive, no matter how much they earn, who they are, or where they're from. But right now, restrictions on reproductive health care are pushing critical and affordable care deeply out of reach for thousands of Virginians, especially our neighbors with low-incomes, people of color, immigrants, and survivors of domestic violence. We can and must do better for our community.
If passed and enacted into law, the Reproductive Health Equity Act would make it possible for every Virginian to decide whether and when to become a parent based on what's best for their family, instead of whether they can afford care. This bill would take us closer towards advancing our vision of health, dignity, and justice for all of us. No exceptions. Even though the Reproductive Health Equity Act failed to pass the committees, its introduction is a step in the right direction. The VA LAN applauds the efforts of Senator Locke and Delegate Price to create a Virginia where we can live with dignity and respect, without political interference. We will keep fighting until our vision is a reality for everyone."
For more information on NLIRH's fight for health, dignity and justice, visit us at latinainstitute.org or follow us on Facebook and Twitter @NLIRH.
###
The National Latina Institute for Reproductive Health is the only national reproductive justice organization dedicated to building Latina power to advance health, dignity, and justice for 28 million Latinas, their families, and communities in the United States through leadership development, community mobilization, policy advocacy, and strategic communications
Jayapal, Booker, and Barragán Introduce Legislation to Lift Barriers to Health Care for Immigrants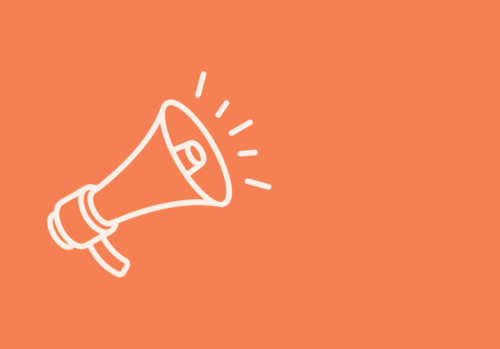 Press Release
Jayapal, Booker, and Barragán Introduce Legislation to Lift Barriers to Health Care for Immigrants
FDA Opill Decision Statement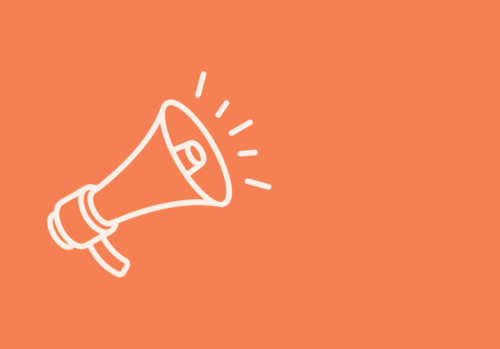 Press Release
FDA Opill Decision Statement
SEN. MARKEY, REP. MANNING ANNOUNCE LEGISLATION TO CODIFY RIGHT TO CONTRACEPTION, SAFEGUARD 60 YEARS OF SETTLED PRECEDENT In the News, Press Release
SEN. MARKEY, REP. MANNING ANNOUNCE LEGISLATION TO CODIFY RIGHT TO CONTRACEPTION, SAFEGUARD 60 YEARS OF SETTLED PRECEDENT