The Senate Republican Majority Hands Gorsuch Lifetime Appointment
Washington, D.C. — The National Latina for Reproductive Health (NLIRH) is outraged by the confirmation of Judge Neil Gorsuch to a lifetime appointment on the U.S. Supreme Court, following the decision of Senate Republican leadership to change the rules to a lower 51-vote majority instead of 60 votes. Jessica González-Rojas, executive director of the National Latina Institute for Reproductive Health, issued the following statement:
"It is a sad day when an extreme and entirely outside of the mainstream nominee who failed to earn the usual 60 votes in the Senate is confirmed as a Justice of the Supreme Court. Rather than put forward a nominee who would be able to meet the 60-vote threshold, Republican leadership made the grave choice to alter the rules and lower the standard in order to hand him a lifetime appointment to the highest court in the land. It is shameful that the Republican majority is willing to break the rules to strong-arm confirmation of a nominee that is anti-woman, anti-LGBTQ and anti-worker. Gorsuch's ascension to the Supreme Court will have long-lasting and devastating consequences for all of us who look to the courts to protect and uphold the constitutional rights of all people, but we will continue to fight for the lives and well-being of our communities and our families."
For more information on NLIRH's fight for health, dignity and justice, visit us at latinainstitute.org or follow us on Facebook and Twitter @NLIRH.
###
The National Latina Institute for Reproductive Health is the only national reproductive justice organization dedicated to building Latina power to advance health, dignity, and justice for 28 million Latinas, their families, and communities in the United States through leadership development, community mobilization, policy advocacy, and strategic communications.
Latina Institute AHM v. FDA Fifth Circuit Statement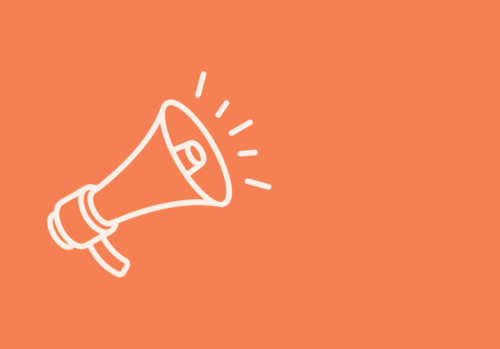 Press Release, Statements
Latina Institute AHM v. FDA Fifth Circuit Statement
FDA Opill Decision Statement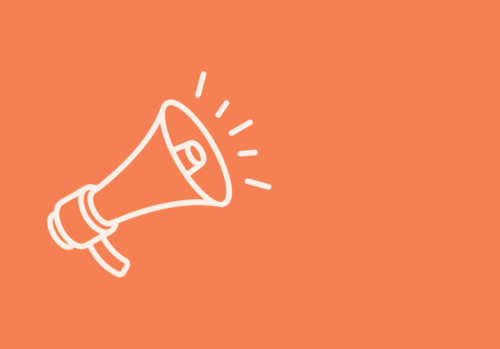 Press Release
FDA Opill Decision Statement
SEN. MARKEY, REP. MANNING ANNOUNCE LEGISLATION TO CODIFY RIGHT TO CONTRACEPTION, SAFEGUARD 60 YEARS OF SETTLED PRECEDENT In the News, Press Release
SEN. MARKEY, REP. MANNING ANNOUNCE LEGISLATION TO CODIFY RIGHT TO CONTRACEPTION, SAFEGUARD 60 YEARS OF SETTLED PRECEDENT