​The National Latina Institute for Reproductive Health Statement on Florida Supreme Court Victory
Washington, D.C. — Yesterday, the Florida Supreme Court continued to block a 2015 measure that forces women to delay for 24 hours and make two separate trips before she is able to obtain a safe and legal abortion. Nationwide trends of restrictive and medically unnecessary laws at the state level make it harder for a woman to access abortion care and harder for doctors and clinics to provide that care. The National Latina Institute for Reproductive Health's recent polling found a majority of Florida Latino/a voters oppose abortion restrictions, and believe abortion should be legal, affordable and covered by health insurance. Charo Valero, State Policy Director, Florida Latina Advocacy Network – National Latina Institute for Reproductive Health (NLIRH), issued the following statement:
"This decision is a victory for Latinxs in Florida – who have one less barrier to overcome in order to access essential reproductive healthcare. A 24-hour delay is dangerous for those who already struggle getting the care they need and cannot afford to make multiple, medically unnecessary appointments. This disproportionately impacts Latinxs, low-income people, people of color, and immigrants. The decision marks an important step forward. We will continue to fight against abortion restrictions still on the books – such as mandatory counseling and medically unnecessary ultrasounds – which create needless and burdensome logistical and financial barriers that negatively impact the health of our community."
###
The National Latina Institute for Reproductive Health is the only national reproductive justice organization dedicated to building Latina power to advance health, dignity, and justice for 28 million Latinas, their families, and communities in the United States through leadership development, community mobilization, policy advocacy, and strategic communications.
MARKEY JOINS CORTEZ MASTO, COLLEAGUES IN BICAMERAL LATINA EQUAL PAY DAY RESOLUTION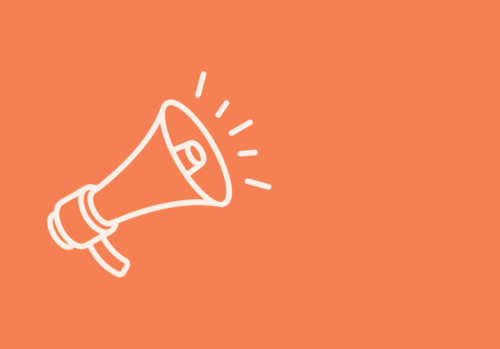 Press Release
MARKEY JOINS CORTEZ MASTO, COLLEAGUES IN BICAMERAL LATINA EQUAL PAY DAY RESOLUTION
Latina Institute AHM v. FDA Fifth Circuit Statement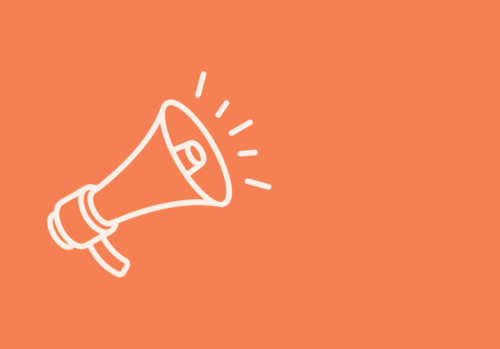 Press Release, Statements
Latina Institute AHM v. FDA Fifth Circuit Statement
SEN. MARKEY, REP. MANNING ANNOUNCE LEGISLATION TO CODIFY RIGHT TO CONTRACEPTION, SAFEGUARD 60 YEARS OF SETTLED PRECEDENT In the News, Press Release
SEN. MARKEY, REP. MANNING ANNOUNCE LEGISLATION TO CODIFY RIGHT TO CONTRACEPTION, SAFEGUARD 60 YEARS OF SETTLED PRECEDENT