The National Latina Institute for Reproductive Health Opposes Confirmation of Rep. Tom Price As Secretary of HHS
Washington, D.C. — Today, the Senate confirmed Rep. Tom Price (R-GA) as Secretary of Health and Human Services (HHS). The National Latina Institute for Reproductive Health (NLIRH) believes Rep. Price is a threat to the health, dignity, and justice of women, Latinxs, immigrants, and LGBTQ individuals. NLIRH believes his record makes him unfit to lead HHS. Jessica González-Rojas, executive director of NLIRH, issued the following statement:
"The confirmation of  Rep. Price as head of HHS is incredibly concerning. From the inception of the Affordable Care Act (ACA), Price has been one of its most hostile and vocal opponents.  His voting record demonstrates that he is more interested in the business of healthcare rather than the health of communities. His plans to repeal the ACA would have far-reaching, negative consequences, especially for Latinxs, over 4 million of whom could lose their insurance with the repeal.  Price's stance against the ACA would also place LGBTQ communities—who gained nondiscrimination protections through the ACA—in danger. Similarly, he has repeatedly aligned himself with anti-choice policies by cosponsoring bills banning abortion care for women, and has voted to defund Planned Parenthood—which provides preventative, reproductive healthcare for millions of low-income people, immigrant communities and people of color. If Price does not trust women to make the best reproductive healthcare decisions for themselves and their families, we cannot trust him to fight for safe, affordable and accessible healthcare for our communities."
###
The National Latina Institute for Reproductive Health is the only national reproductive justice organization dedicated to building Latina power to advance health, dignity, and justice for 28 million Latinas, their families, and communities in the United States through leadership development, community mobilization, policy advocacy, and strategic communications.
Jayapal, Booker, and Barragán Introduce Legislation to Lift Barriers to Health Care for Immigrants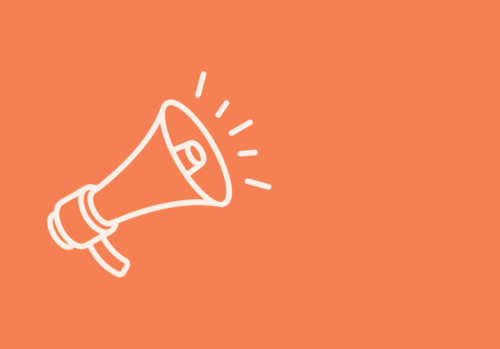 Press Release
Jayapal, Booker, and Barragán Introduce Legislation to Lift Barriers to Health Care for Immigrants
FDA Opill Decision Statement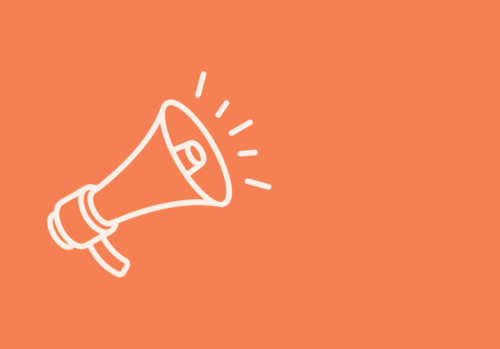 Press Release
FDA Opill Decision Statement
SEN. MARKEY, REP. MANNING ANNOUNCE LEGISLATION TO CODIFY RIGHT TO CONTRACEPTION, SAFEGUARD 60 YEARS OF SETTLED PRECEDENT In the News, Press Release
SEN. MARKEY, REP. MANNING ANNOUNCE LEGISLATION TO CODIFY RIGHT TO CONTRACEPTION, SAFEGUARD 60 YEARS OF SETTLED PRECEDENT