The National Latina Institute for Reproductive Health Holds ICE Responsible for Stillbirth at Port Isabel Detention Center
Austin, TX — This week, a 24-year-old Honduran woman went into premature labor at 27 weeks pregnant and had a stillbirth at the Port Isabel Detention Center. Nancy Cárdenas Peña, State Policy Associate Director, Texas Latina Advocacy Network (TX LAN) of National Latina Institute for Reproductive Health (NLIRH), issued the following statement in response:
"Immigration and Customs Enforcement (ICE) can deny any culpability all they want, but we know without a shadow of a doubt that they are solely responsible for the conditions that led to the stillbirth. The administration ended the presumption of release for pregnant detainees in 2017, thereby giving ICE officials the power to determine release on a case-by-case basis. Clearly, ICE cannot be trusted to care for the well-being and safety of pregnant women under their care.
Transparent policies, better health care within detention, and the release of people who are in dire need of medical attention are bandaids to the real problem: detention centers are not humane and need to be abolished. This tragedy is just one in the long line of mistreatment by ICE of people who are pregnant within detention and receive little to no care until it is too late. This isn't just an immigration issue, this is a reproductive justice issue. We urge ICE to discontinue its policy of detaining pregnant individuals, who should be able to access the critical health care services they need, and instead release them to continue their cases outside of detention. We also call on ICE to reinstitute a presumption that pregnant individuals should not be subject to detention. No one, regardless of immigration status, should be denied necessary reproductive health care."
For more information on NLIRH's fight for health, dignity and justice, visit us at latinainstitute.org or follow us on Facebook and Twitter @NLIRH.
###
The National Latina Institute for Reproductive Health is the only national reproductive justice organization dedicated to building Latina power to advance health, dignity, and justice for 29 million Latinas, their families, and communities in the United States through leadership development, community mobilization, policy advocacy, and strategic communications
Jayapal, Booker, and Barragán Introduce Legislation to Lift Barriers to Health Care for Immigrants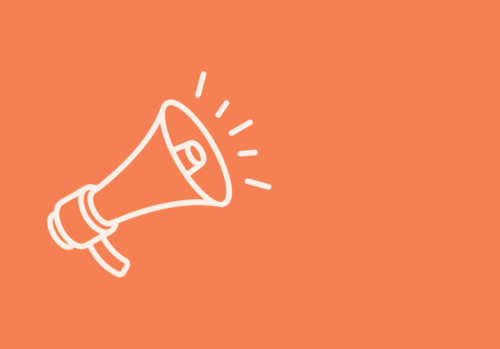 Press Release
Jayapal, Booker, and Barragán Introduce Legislation to Lift Barriers to Health Care for Immigrants
FDA Opill Decision Statement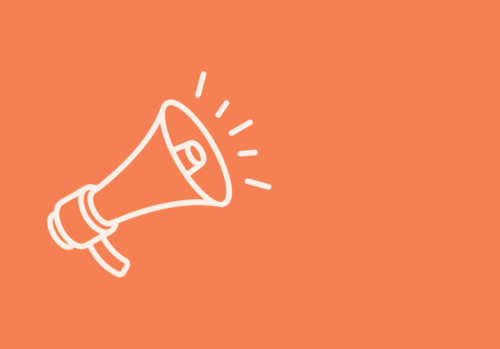 Press Release
FDA Opill Decision Statement
SEN. MARKEY, REP. MANNING ANNOUNCE LEGISLATION TO CODIFY RIGHT TO CONTRACEPTION, SAFEGUARD 60 YEARS OF SETTLED PRECEDENT In the News, Press Release
SEN. MARKEY, REP. MANNING ANNOUNCE LEGISLATION TO CODIFY RIGHT TO CONTRACEPTION, SAFEGUARD 60 YEARS OF SETTLED PRECEDENT