The National Latina Institute for Reproductive Health Denounces Sessions' Ruling Against Asylum Seekers
WASHINGTON, D.C. — On Monday, Attorney General Jeff Sessions announced his cruel decision to overturn well-established and long-standing precedent that allowed those fleeing domestic violence and gang violence a viable asylum claim.
Yesenia Chavez, a policy analyst for the National Latina Institute for Reproductive Health, issued the following statement:
"We are outraged and appalled by Jeff Sessions' decision, which directs immigration judges to deny relief to immigrants fleeing violence in their home countries. This administration has turned its back on women and families time and time again. This decision is only the latest in a slew of misogynistic and xenophobic attacks that, almost inevitably, fall hardest on women of color, including Latinas. The immigrants Sessions is targeting are survivors of violence and fear for their lives; this morally reprehensible decision does nothing more than push these individuals back into dangerous and life-threatening circumstances. Further, this particularly endangers the lives of thousands of LGBTQ individuals who flee persecution in their home countries based on who they love or who they are to seek asylum in the U.S. It is beyond heartless for this administration to condemn individuals fleeing violence to return to situations where they might face further violence or death. However, this decision is unfortunately not surprising coming from an administration that has consistently pursued an anti-immigrant agenda and has been responsible for rolling back and undermining many of the successes we have gained in advancing immigrant women's health and dignity.
The National Latina Institute for Reproductive Health strongly condemns this decision  and will continue to fight against any additional anti-immigrant policy implemented by this administration."
For more information on NLIRH's fight for health, dignity and justice, visit us at latinainstitute.org or follow us on Facebook and Twitter @NLIRH.
 
###
The National Latina Institute for Reproductive Health is the only national reproductive justice organization dedicated to building Latina power to advance health, dignity, and justice for 28 million Latinas, their families, and communities in the United States through leadership development, community mobilization, policy advocacy, and strategic communications.
Latina Institute AHM v. FDA Fifth Circuit Statement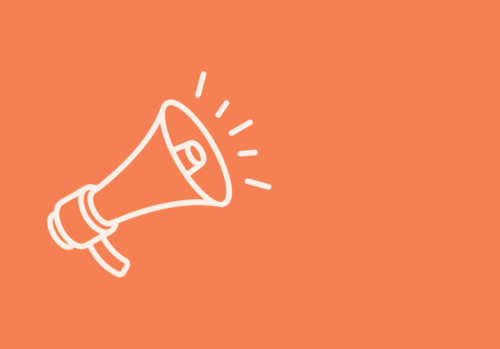 Press Release, Statements
Latina Institute AHM v. FDA Fifth Circuit Statement
FDA Opill Decision Statement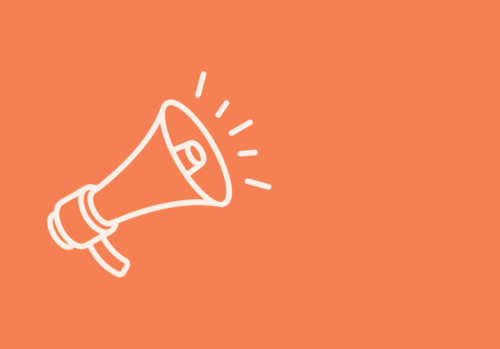 Press Release
FDA Opill Decision Statement
SEN. MARKEY, REP. MANNING ANNOUNCE LEGISLATION TO CODIFY RIGHT TO CONTRACEPTION, SAFEGUARD 60 YEARS OF SETTLED PRECEDENT In the News, Press Release
SEN. MARKEY, REP. MANNING ANNOUNCE LEGISLATION TO CODIFY RIGHT TO CONTRACEPTION, SAFEGUARD 60 YEARS OF SETTLED PRECEDENT