The National Latina Institute for Reproductive Health Condemns the Administration's Attempt to Weaken Anti-Discrimination Protections
Today, the Trump-Pence Administration weakened protections under Section 1557 of the Affordable Care Act (ACA) that banned discrimination in healthcare and insurance coverage based on gender identity and pregnancy.
Nina Esperanza Serrianne, policy analyst at the National Latina Institute for Reproductive Health, made the following statement about the decision:
"Once again, the Trump administration has shown its total disregard for the dignity of Latinx communities who already face many barriers to consistent, quality healthcare.
Residents of rural areas like the Rio Grande Valley can travel 30 to 50 miles through checkpoints to go to an OB/GYN. Latinx patients are often misunderstood or mistreated simply because of their English language proficiency, gender identity or other factors. One in three Latinx LGBTQ patients have reported unequal treatment by doctors and healthcare workers.
Heavy handed profiling of Latinx individuals has also had a chilling effect on our communities. Many Latinx are afraid to go to a doctor or hospital out of fear that they or their family members will be questioned about their immigration status.
The decision to weaken these protections endangers the progress we have made to ensure everyone can access healthcare."
For more information on NLIRH's fight for health, dignity and justice, visit us at latinainstitute.org or follow us on Facebook and Twitter @NLIRH.
###
The National Latina Institute for Reproductive Health is the only national reproductive justice organization dedicated to building Latina power to advance health, dignity, and justice for 29 million Latinas, their families, and communities in the United States through leadership development, community mobilization, policy advocacy, and strategic communications.
Latina Institute AHM v. FDA Fifth Circuit Statement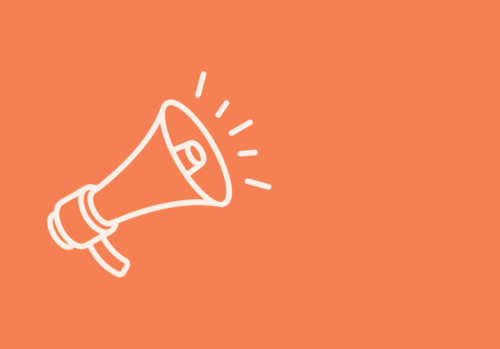 Press Release, Statements
Latina Institute AHM v. FDA Fifth Circuit Statement
FDA Opill Decision Statement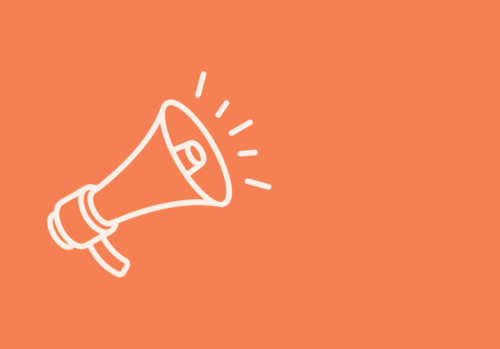 Press Release
FDA Opill Decision Statement
SEN. MARKEY, REP. MANNING ANNOUNCE LEGISLATION TO CODIFY RIGHT TO CONTRACEPTION, SAFEGUARD 60 YEARS OF SETTLED PRECEDENT In the News, Press Release
SEN. MARKEY, REP. MANNING ANNOUNCE LEGISLATION TO CODIFY RIGHT TO CONTRACEPTION, SAFEGUARD 60 YEARS OF SETTLED PRECEDENT