The National Latina Institute for Reproductive Health Condemns Action Harming Access to Reproductive Health Care Services
Washington, D.C. — Today, the Trump-Pence administration released a copy of their harmful final rule that ends the Title X program as we know it. Title X is the only family planning program dedicated solely to providing comprehensive family planning and related preventive health services to individuals living with low-incomes and who are uninsured or underinsured. The final rule is designed to make it impossible for millions of patients to get birth control, cervical cancer screenings, and other essential services from Title X funded providers, including Planned Parenthood. Across the country, doctors, nurses, hospitals, and community health centers under this program will no longer be able to legally refer their patients for safe and legal abortion care. This attack will remove the guarantee that an individual receives full and accurate information about their health care options and access to all effective and medically approved methods of birth control, allowing them to pick the method that is best for them.
Nina Esperanza Serrianne, policy analyst of the National Latina Institute for Reproductive Health (NLIRH) issued the following statement:
"The copy of the final rule released today is extreme and will have a devastating impact for communities of color. Title X clinics provide services to over 4 million individuals each year, over half of whom are people of color. In fact, 32 percent of Title X patients identify as Hispanic. Title X clinics are an essential source of quality and affordable health care for the Latinx community and families with low-incomes across the country. The implementation of this final rule will undoubtedly jeopardize people's health and safety, and will roll back the progress we have made towards health equity for Latinxs and women of color. We demand this administration rescind this harmful rule. NLIRH will keep fighting until health, dignity, and justice are a reality for everyone. "
For more information on NLIRH's fight for health, dignity and justice, visit us at latinainstitute.org or follow us on Facebook and Twitter @NLIRH.
###
The National Latina Institute for Reproductive Health is the only national reproductive justice organization dedicated to building Latina power to advance health, dignity, and justice for 29 million Latinas, their families, and communities in the United States through leadership development, community mobilization, policy advocacy, and strategic communications
Jayapal, Booker, and Barragán Introduce Legislation to Lift Barriers to Health Care for Immigrants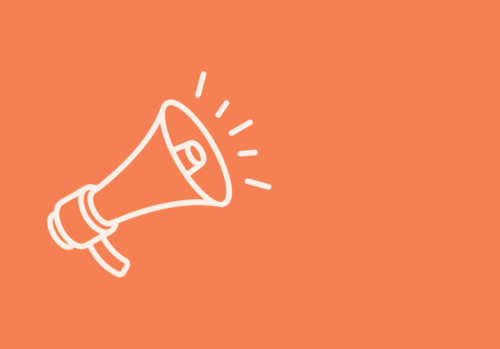 Press Release
Jayapal, Booker, and Barragán Introduce Legislation to Lift Barriers to Health Care for Immigrants
FDA Opill Decision Statement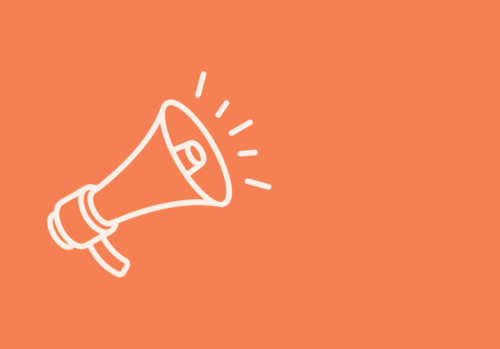 Press Release
FDA Opill Decision Statement
SEN. MARKEY, REP. MANNING ANNOUNCE LEGISLATION TO CODIFY RIGHT TO CONTRACEPTION, SAFEGUARD 60 YEARS OF SETTLED PRECEDENT In the News, Press Release
SEN. MARKEY, REP. MANNING ANNOUNCE LEGISLATION TO CODIFY RIGHT TO CONTRACEPTION, SAFEGUARD 60 YEARS OF SETTLED PRECEDENT