The National Latina Institute for Reproductive Health Calls On Kavanaugh to Withdraw his Candidacy from SCOTUS Nomination
Washington, D.C. — Following recent sexual assault and sexual misconduct allegations against Judge Brett Kavanaugh, the National Latina Institute for Reproductive Health (NLIRH) joins groups across the country in calling for Judge Kavanaugh to withdraw his candidacy from nomination to the United States Supreme Court. Ann Marie Benitez, Senior Director of Government Relations at NLIRH issued the following statement:
"The National Latina Institute for Reproductive Health has opposed Judge Kavanaugh since his nomination to the Supreme Court. Kavanaugh's judicial records make it clear that he is a threat to our right to bodily autonomy and would undoubtedly spell disaster for immigrant communities, particularly when it comes to reproductive rights and access to reproductive health care. In addition, the recent allegations of sexual misconduct and sexual assault against Kavanaugh further prove that he does not belong on the Supreme Court or in any branch of our Government. NLIRH believes Dr. Christine Blasey Ford, Deborah Ramirez, and all the brave survivors that step forward to tell their story. We call on Kavanaugh to withdraw his name from nomination to the Supreme Court. The time is now for the Senate to take a stand against the abuse, mistreatment, and harassment of women, specially young women and girls. The Senate Judiciary Committee must take these sexual violence allegations seriously and suspend its confirmation process while these allegations are investigated. Women are watching. And we won't allow another sexual predator to be confirmed to the Supreme Court."
For more information on NLIRH's fight for health, dignity and justice, visit us at latinainstitute.org or follow us on Facebook and Twitter @NLIRH.
###
The National Latina Institute for Reproductive Health is the only national reproductive justice organization dedicated to building Latina power to advance health, dignity, and justice for 28 million Latinas, their families, and communities in the United States through leadership development, community mobilization, policy advocacy, and strategic communications.
Jayapal, Booker, and Barragán Introduce Legislation to Lift Barriers to Health Care for Immigrants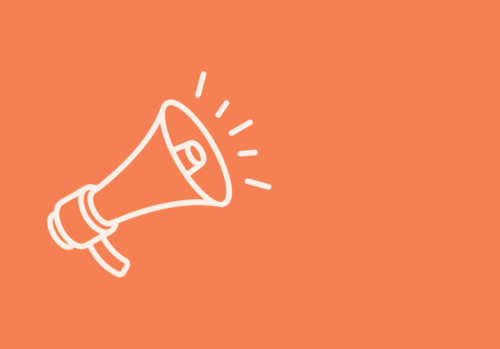 Press Release
Jayapal, Booker, and Barragán Introduce Legislation to Lift Barriers to Health Care for Immigrants
FDA Opill Decision Statement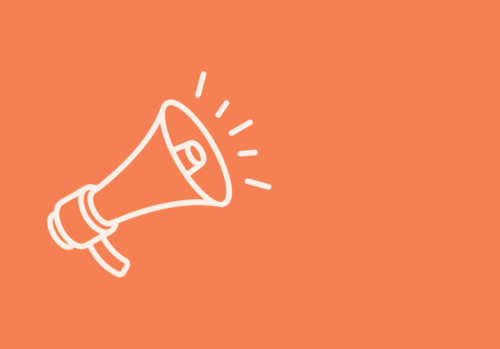 Press Release
FDA Opill Decision Statement
SEN. MARKEY, REP. MANNING ANNOUNCE LEGISLATION TO CODIFY RIGHT TO CONTRACEPTION, SAFEGUARD 60 YEARS OF SETTLED PRECEDENT In the News, Press Release
SEN. MARKEY, REP. MANNING ANNOUNCE LEGISLATION TO CODIFY RIGHT TO CONTRACEPTION, SAFEGUARD 60 YEARS OF SETTLED PRECEDENT