The National Latina Institute for Reproductive Health Applauds the Virginia Senate's Vote to Expand Medicaid
Richmond, VA —The Virginia Latina Advocacy Network (VA LAN) of the National Latina Institute for Reproductive Health applauds the Virginia Senate vote to expand Medicaid. The expansion of Medicaid will allow about 400,000 residents living with Virginia's lowest-incomes to obtain essential health care coverage. About 138,000 of these now covered individuals previously fell into the coverage gap and were not eligible for Medicaid or for premium subsidies because their income was too low. When Latinxs and their families fall in this gap, it forces them to choose between paying for unaffordable healthcare coverage and meeting basic needs like groceries and rent.
Margie Del Castillo, Director of Field and Advocacy for the National Latina Institute for Reproductive Health, issued the following statement:
"The Senate vote to expand Medicaid marks an important victory for our community and all people in Virginia. This passage is a critical step in protecting and expanding healthcare in Virginia to hundreds-of-thousands of individuals who would otherwise be left without coverage. All Virginians should have access to affordable and quality healthcare coverage without causing financial hardship.
Due to systemic barriers to healthcare and income inequality, Medicaid is a critical health program for women of color, including Latinas who account for 17% of Medicaid recipients in Virginia and over a quarter of enrollees nationwide. In Virginia, one in three births is covered by Medicaid and many women depend on the program for quality, affordable, life-saving care. Medicaid is indispensable for ensuring that people, especially women, have coverage for family planning, pregnancy-related care, STI testing and treatment, and other reproductive health services. States that have expanded Medicaid, have seen sharp declines in uninsured rates which is especially relevant to the Latinx community which has the highest uninsured population in the United States. We look forward to seeing how this expansion will serve our community and continue to reduce the uninsured rate for Latinxs in Virginia.
Moving forward any inclusion of work requirements would fundamentally change the eligibility criteria of the program and undermine the very intent of the Medicaid program. Work requirements are a dangerous trend we are seeing across the country and NLIRH opposes any attempt to include this discriminatory provision."   
NLIRH recognizes this critical step in expanding coverage and will continue to fight for the right for all individuals to have access to safe, accessible, and affordable healthcare services."
For more information on NLIRH's fight for health, dignity and justice, visit us at latinainstitute.org or follow us on Facebook and Twitter @NLIRH.
###
The National Latina Institute for Reproductive Health is the only national reproductive justice organization dedicated to building Latina power to advance health, dignity, and justice for 28 million Latinas, their families, and communities in the United States through leadership development, community mobilization, policy advocacy, and strategic communications.
Jayapal, Booker, and Barragán Introduce Legislation to Lift Barriers to Health Care for Immigrants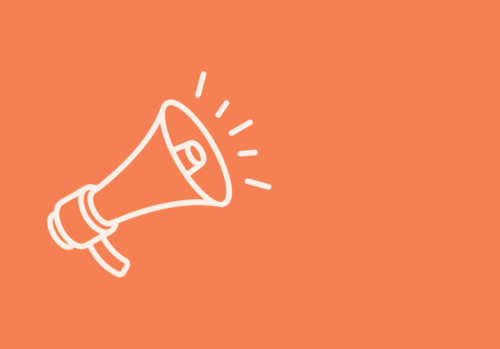 Press Release
Jayapal, Booker, and Barragán Introduce Legislation to Lift Barriers to Health Care for Immigrants
FDA Opill Decision Statement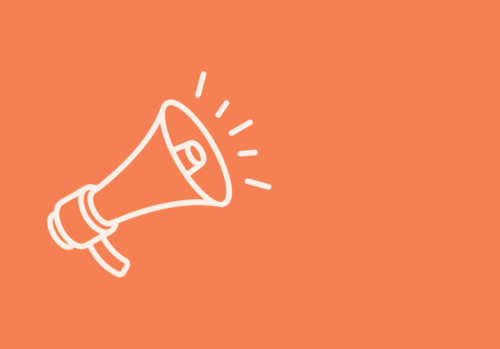 Press Release
FDA Opill Decision Statement
SEN. MARKEY, REP. MANNING ANNOUNCE LEGISLATION TO CODIFY RIGHT TO CONTRACEPTION, SAFEGUARD 60 YEARS OF SETTLED PRECEDENT In the News, Press Release
SEN. MARKEY, REP. MANNING ANNOUNCE LEGISLATION TO CODIFY RIGHT TO CONTRACEPTION, SAFEGUARD 60 YEARS OF SETTLED PRECEDENT