The National Latina Institute for Reproductive Health Applauds the Introduction of the Health Equity and Accountability Act of 2018
WASHINGTON, D.C. —  The National Latina Institute for Reproductive Health (NLIRH) applauds the Senate introduction of The Health Equity and Accountability Act of 2018 (HEAA). The bill focuses on eliminating racial and ethnic health disparities and serves as the benchmark of how health equity advocates and Congress see to comprehensively achieve health equity in the United States. Today, the landmark legislation was introduced in the Senate by Senator Mazie Hirono after an introduction in the House this spring on behalf of the Congressional Tri-Caucus, made up of the Congressional Asian Pacific American Caucus, Congressional Black Caucus, and the Congressional Hispanic Caucus.
While national demographics are rapidly changing, communities of color are expected to continue growing in the coming years and facing substantial cultural, social, and economic barriers to obtaining quality health care and achieving equitable health outcomes. Communities of color also experience poorer health statuses than their white counterparts. Efforts to improve their health and the delivery of care have been limited by inadequate resources for funding, staffing, stewardship, and accountability. Nina Esperanza Serrianne, policy analyst for NLIRH, issued the following statement:
"At a time when health care is under attack, this bill serves as vision for what Latinx communities need. Latinxs, including immigrant women and LGBTQ Latinxs, experience substantial systemic barriers such as high costs, lack of access to clinics in rural areas, and insufficient culturally and linguistically competent health care. Additionally, discriminatory immigration policies make it difficult – and in some cases nearly impossible – to access critical, affordable, and comprehensive routine health care. Consequently, Latinxs and other underserved communities suffer from health inequities and poorer health outcomes than their white counterparts.
If passed and enacted into law, HEAA would significantly reduce the race and ethnic health disparities that endanger communities of color. It is with this comprehensive approach that we can eradicate persistent disparities in communities of color. HEAA is a step towards guaranteeing Latinxs have access to the care they deserve and ensuring health equity for all. NLIRH applauds the efforts of the Congressional Tri-Caucus to create a more equitable health care system and protect the fundamental rights to health, dignity, and justice."
For more information on NLIRH's fight for health, dignity and justice, visit us at latinainstitute.org or follow us on Facebook and Twitter @NLIRH.
###
The National Latina Institute for Reproductive Health is the only national reproductive justice organization dedicated to building Latina power to advance health, dignity, and justice for 28 million Latinas, their families, and communities in the United States through leadership development, community mobilization, policy advocacy, and strategic communications.
Latina Institute AHM v. FDA Fifth Circuit Statement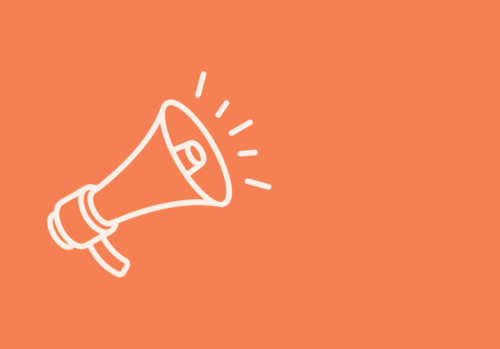 Press Release, Statements
Latina Institute AHM v. FDA Fifth Circuit Statement
Booker, Jayapal, Barragán Introduce Bicameral Legislation to Lift Barriers to Health Care for Immigrants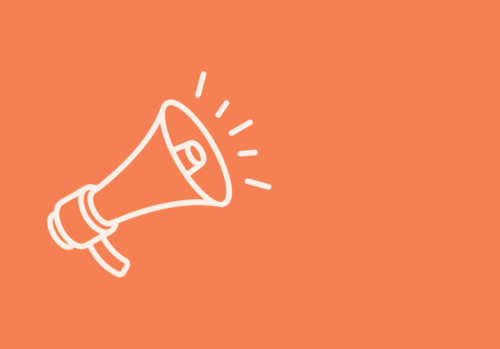 Press Release
Booker, Jayapal, Barragán Introduce Bicameral Legislation to Lift Barriers to Health Care for Immigrants
Murray, Duckworth, Bush, Pressley Introduce Bicameral Bill to Help Women with Disabilities Access Reproductive Health Care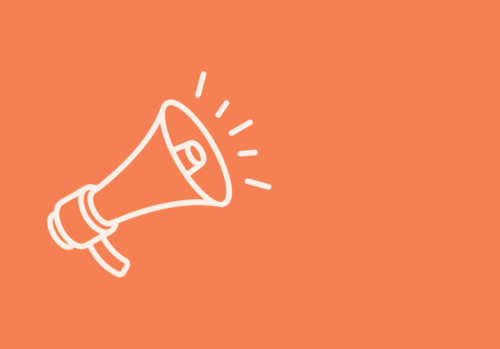 Press Release
Murray, Duckworth, Bush, Pressley Introduce Bicameral Bill to Help Women with Disabilities Access Reproductive Health Care