The National Latina Institute for Reproductive Health Applauds Court Decision to Strike Down Medicaid Work Requirements and Protect Health Care for Millions
WASHINGTON, D.C. — Today, a federal District Court blocked the state of Kentucky from adding discriminatory, burdensome, and illegal work requirements to their Medicaid program. Work requirements in the program would have only restricted otherwise eligible individuals, particularly communities of color, from accessing Medicaid coverage.  More than a quarter of Latinas rely on Medicaid for healthcare coverage. Nina Esperanza Serrianne, policy analyst for the National Latina Institute for Reproductive Health, issued the following statement:
"Today's decision is a victory for individuals living with low-incomes across the country, specifically women of color, who would have been terminated from coverage because of unnecessary red-tape. This decision has set a precedent and says 'no' to pushing individuals off insurance for which they are otherwise eligible. NLIRH stands with this decision and will continue to fight any other harmful waivers that threaten critical coverage for care for our families and communities."
For more information on NLIRH's fight for health, dignity and justice, visit us at latinainstitute.org or follow us on Facebook and Twitter @NLIRH.
###
The National Latina Institute for Reproductive Health is the only national reproductive justice organization dedicated to building Latina power to advance health, dignity, and justice for 28 million Latinas, their families, and communities in the United States through leadership development, community mobilization, policy advocacy, and strategic communications.
Latina Institute AHM v. FDA Fifth Circuit Statement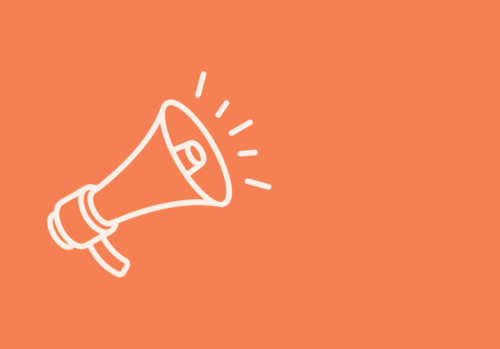 Press Release, Statements
Latina Institute AHM v. FDA Fifth Circuit Statement
Booker, Jayapal, Barragán Introduce Bicameral Legislation to Lift Barriers to Health Care for Immigrants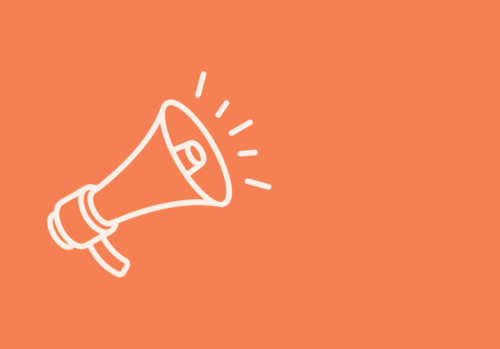 Press Release
Booker, Jayapal, Barragán Introduce Bicameral Legislation to Lift Barriers to Health Care for Immigrants
Murray, Duckworth, Bush, Pressley Introduce Bicameral Bill to Help Women with Disabilities Access Reproductive Health Care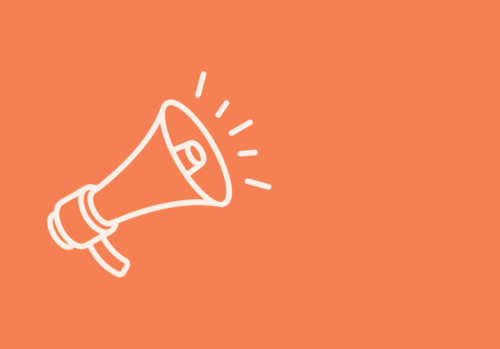 Press Release
Murray, Duckworth, Bush, Pressley Introduce Bicameral Bill to Help Women with Disabilities Access Reproductive Health Care