Texas Special Legislative Session Chips Away at Women's Reproductive Rights
Washington, D.C. — The special legislative session called by Texas Gov. Greg Abbott has launched with a slew of anti-abortion, anti-reproductive rights bills on the docket.  These include HB 214, which would ban coverage of abortion under all health benefit plans, including private plans purchased through the Affordable Care Act Marketplace; and HB 13, which requires abortion clinics, hospitals, and physicians to report abortion complications (including the type of complication) and a patient's private healthcare information, to the Texas Department of State Health services (DSHS).  
Nancy Cárdenas Peña, Texas Associate Director for State Policy and Advocacy of the National Latina Institute for Reproductive Health (NLIRH), issued the following statement:
"Once again the Texas legislature has shamelessly taken a direct stab at women's reproductive health. These proposed bills are just another representation of a dangerous attempt on the part of Texas politicians to limit women from accessing our right to abortion. Texas has the highest maternal mortality rate in the country, and we support efforts such as the renewal of the maternal mortality task force as proposed by Governor Abbott. We also want to further encourage bills which ensure that Texan women have the resources and support they need to make the best reproductive decisions for themselves. Instead, Texas legislators and Gov. Abbott are intent on passing bills that only put women's lives in more danger.
"Women of color, including Latinas, are particularly vulnerable to the negative effects of this sort of legislation. Take Rosie Jimenez, for example, a woman from the RGV who died because she didn't have enough money to afford an abortion. Hers was the first case after the passage of the Hyde Amendment, which banned federal funds for abortion. Collectively, both laws threaten the viability of the support systems Texan women rely on for the reproductive healthcare they need, and HB 214 will especially hurt women of color, like what happened with Rosie. Study after study has demonstrated what is at stake for these vulnerable groups when barriers to reproductive care are increased. One can only come to the conclusion that these proposals are motivated by a larger agenda to prohibit access to abortion care for Texan women at the risk of already proven negative consequences. NLIRH believes that all Texas women deserve to live their lives with dignity, and no legislation should undermine their fundamental right to healthcare, including the right to an abortion."  
For more information on NLIRH's fight for health, dignity and justice, visit us at latinainstitute.org or follow us on Facebook and Twitter @NLIRH
###
The National Latina Institute for Reproductive Health is the only national reproductive justice organization dedicated to building Latina power to advance health, dignity, and justice for 28 million Latinas, their families, and communities in the United States through leadership development, community mobilization, policy advocacy, and strategic communications.
Latina Institute AHM v. FDA Fifth Circuit Statement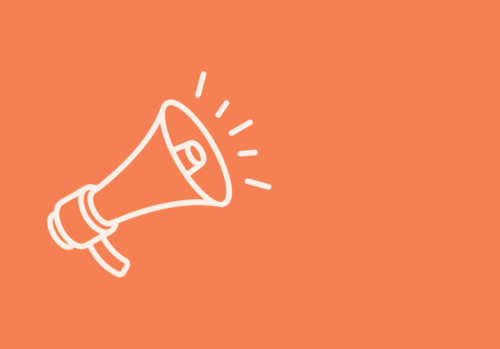 Press Release, Statements
Latina Institute AHM v. FDA Fifth Circuit Statement
Booker, Jayapal, Barragán Introduce Bicameral Legislation to Lift Barriers to Health Care for Immigrants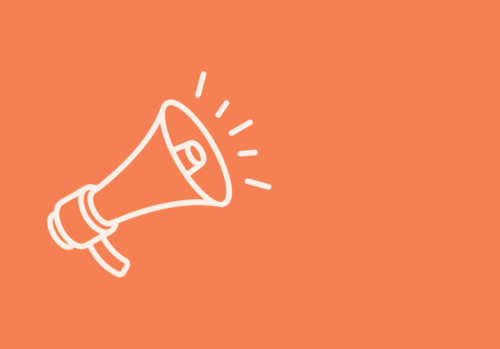 Press Release
Booker, Jayapal, Barragán Introduce Bicameral Legislation to Lift Barriers to Health Care for Immigrants
Murray, Duckworth, Bush, Pressley Introduce Bicameral Bill to Help Women with Disabilities Access Reproductive Health Care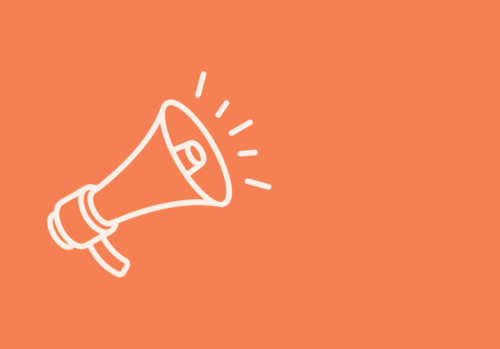 Press Release
Murray, Duckworth, Bush, Pressley Introduce Bicameral Bill to Help Women with Disabilities Access Reproductive Health Care