Texas Senate Votes to Endanger Immigrant Children
AUSTIN, TX — On Tuesday, the Texas Senate voted to pass Senate Bill 1018 (SB 1018), a bill that would license immigrant family detention centers as childcare facilities. Licensing these facilities would enable them to lengthen the time kids are detained, hold mothers and children in conditions with highly unsuitable conditions, and through state sanctioned violence, legitimize child abuse. Detention centers violate the basic human rights of immigrant families by holding mothers and children in deplorable conditions with inadequate medical care, limited access to legal assistance, physical and verbal abuse, sexual assault and solitary confinement.
The National Latina Institute for Reproductive Health has serious concerns that this licensing process has been prompted by the GEO Group and Corrections Corporation of America, both under contracts with ICE. The attempt to obtain licensing is a pretext to continue profiting from immigrant mothers and children, and would do nothing to address the serious reports of abuse or neglect occurring within these immigration detention centers.
Nancy Cárdenas, State Policy Associate Director, Texas Latina Advocacy Network (TX LAN) of National Latina Institute for Reproductive Health (NLIRH), issued the following statement:
"We ask the House to deny SB 1018 and refuse to pass any counterpart of this bill, which would jeopardize the safety and well-being of immigrant children. There are no conditions – no licenses – that would ever ensure the protection of children's basic human rights in immigrant family detention centers. Policies that target immigrant mothers and children are inhumane and deplorable, and work to uphold a system that further dehumanizes immigrant families. Immigrant children, like all children, deserve to live with health, dignity, and justice. We urge the House to not move forward with SB 1018. Cruel and mindless policies of incarcerating families must end. NLIRH will continue to speak out against any and all efforts that seek to undermine the best interests and well-being of children and families, regardless of immigration status."
For more information on NLIRH's fight for health, dignity and justice, visit us at latinainstitute.org or follow us on Facebook and Twitter @NLIRH.
###
The National Latina Institute for Reproductive Health is the only national reproductive justice organization dedicated to building Latina power to advance health, dignity, and justice for 28 million Latinas, their families, and communities in the United States through leadership development, community mobilization, policy advocacy, and strategic communications.
Latina Institute AHM v. FDA Fifth Circuit Statement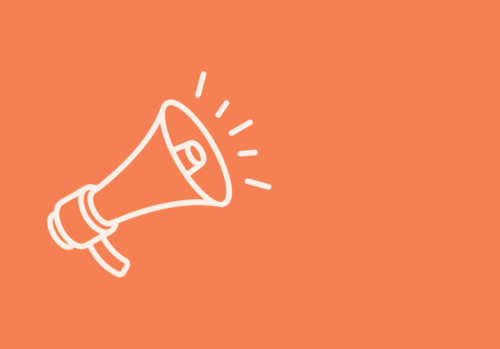 Press Release, Statements
Latina Institute AHM v. FDA Fifth Circuit Statement
Booker, Jayapal, Barragán Introduce Bicameral Legislation to Lift Barriers to Health Care for Immigrants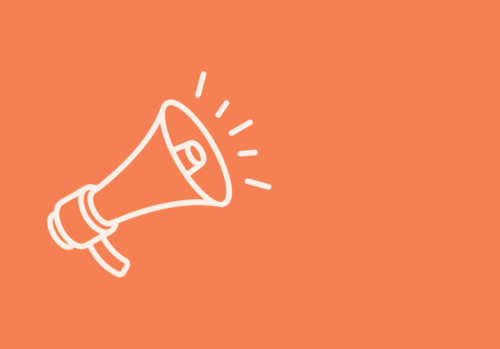 Press Release
Booker, Jayapal, Barragán Introduce Bicameral Legislation to Lift Barriers to Health Care for Immigrants
Murray, Duckworth, Bush, Pressley Introduce Bicameral Bill to Help Women with Disabilities Access Reproductive Health Care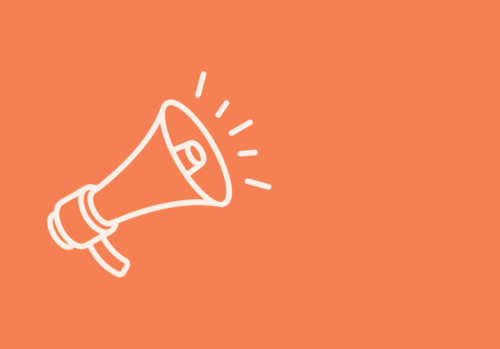 Press Release
Murray, Duckworth, Bush, Pressley Introduce Bicameral Bill to Help Women with Disabilities Access Reproductive Health Care