Texas Court Rules Against More Medically Unnecessary Regulations for Texas Women
Washington, D.C. — Today a federal district court blocked a Texas state regulation which would have forced women and families to bury or cremate embryonic or fetal tissue from abortions, miscarriage or treatment for ectopic pregnancy. Jessica González-Rojas, Executive Director of the National Latina Institute for Reproductive Health (NLIRH), issued the following statement:
 
"NLIRH is thrilled that the Texas district court blocked the proposed regulations that only sought to shame and stigmatize those who experienced miscarriage, abortion or ectopic pregnancies. Today's decision sided with women and families who must make personal decisions every day without the interference of politicians."
 
For more information on NLIRH's fight for health, dignity and justice, visit us at latinainstitute.org or follow us on Facebook and Twitter @NLIRH.
###
 
The National Latina Institute for Reproductive Health is the only national reproductive justice organization dedicated to building Latina power to advance health, dignity, and justice for 28 million Latinas, their families, and communities in the United States through leadership development, community mobilization, policy advocacy, and strategic communications.
Latina Institute AHM v. FDA Fifth Circuit Statement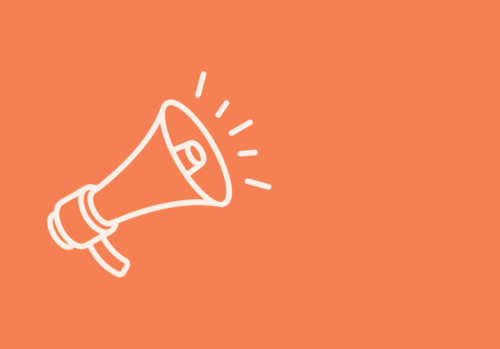 Press Release, Statements
Latina Institute AHM v. FDA Fifth Circuit Statement
Booker, Jayapal, Barragán Introduce Bicameral Legislation to Lift Barriers to Health Care for Immigrants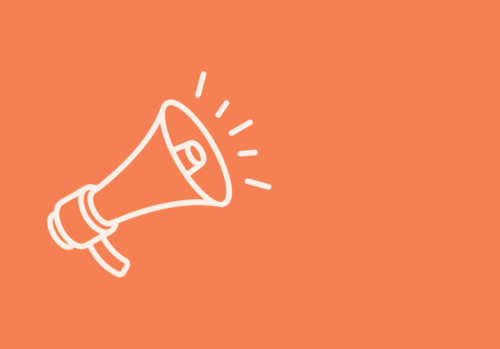 Press Release
Booker, Jayapal, Barragán Introduce Bicameral Legislation to Lift Barriers to Health Care for Immigrants
Murray, Duckworth, Bush, Pressley Introduce Bicameral Bill to Help Women with Disabilities Access Reproductive Health Care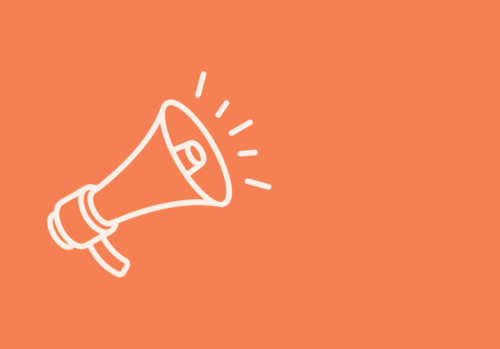 Press Release
Murray, Duckworth, Bush, Pressley Introduce Bicameral Bill to Help Women with Disabilities Access Reproductive Health Care