Texas Court Protects Planned Parenthood Medicaid Funding
Washington, D.C. —Yesterday, Texas Judge Sparks preliminarily blocked the state's attempt to ban Planned Parenthood health centers from Medicaid funding. There are nearly 11,000 Medicaid patients in Texas who rely on Planned Parenthood's preventive services including birth control, cancer screenings, and sexually transmitted disease testing and treatment. Texas's attempt to bar Planned Parenthood from Medicaid would only deny patients quality, affordable healthcare and further marginalize those who already face many systemic barriers to essential and lifesaving care.
Nancy Cardenas, State Policy Associate Director, Texas Latina Advocacy Network (TX LAN) of National Latina Institute for Reproductive Health (NLIRH), issued the following statement:
"This decision is a victory for Latinxs, who are disproportionately uninsured in Texas and rely on Planned Parenthood health centers for basic care and vital reproductive services. Texas' attempts to defund Planned Parenthood have nothing to do with the health and safety of patients. Instead they are representative of the slew of recent attacks by anti-choice politicians to intrude on women's privacy, autonomy and decision-making regarding her own medical care. We commend the district court for putting a stop on politicians playing politics with women's lives and healthcare access. We will continue to fight until affordable, quality healthcare is a reality for everyone."
###
The National Latina Institute for Reproductive Health is the only national reproductive justice organization dedicated to building Latina power to advance health, dignity, and justice for 28 million Latinas, their families, and communities in the United States through leadership development, community mobilization, policy advocacy, and strategic communications.
Jayapal, Booker, and Barragán Introduce Legislation to Lift Barriers to Health Care for Immigrants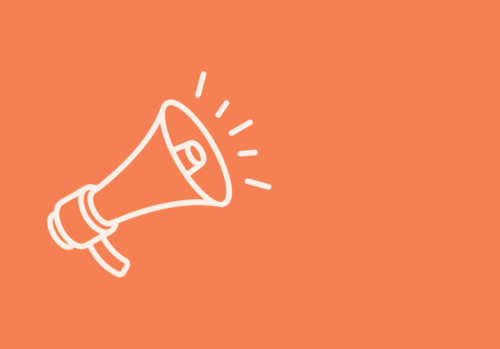 Press Release
Jayapal, Booker, and Barragán Introduce Legislation to Lift Barriers to Health Care for Immigrants
FDA Opill Decision Statement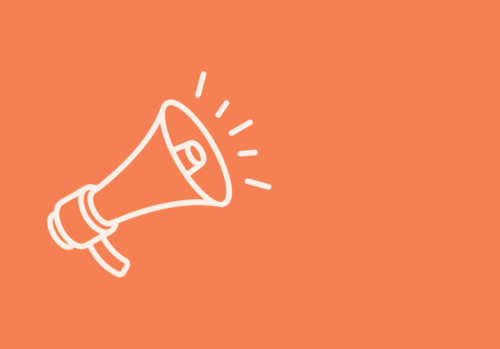 Press Release
FDA Opill Decision Statement
SEN. MARKEY, REP. MANNING ANNOUNCE LEGISLATION TO CODIFY RIGHT TO CONTRACEPTION, SAFEGUARD 60 YEARS OF SETTLED PRECEDENT In the News, Press Release
SEN. MARKEY, REP. MANNING ANNOUNCE LEGISLATION TO CODIFY RIGHT TO CONTRACEPTION, SAFEGUARD 60 YEARS OF SETTLED PRECEDENT