Supreme Court Puts Stamp of Approval on Trump's Nativist Agenda and Upholds Discriminatory Muslim Ban
WASHINGTON, D.C. — Today, the U.S. Supreme Court ruled to effectively uphold Trump's Muslim Ban in the Trump v. Hawaii case. The discriminatory ban targets the Muslim community by severely limiting immigration and travel from several Muslim-majority countries. Jessica González-Rojas, executive director of the National Latina Institute for Reproductive Health, issued the following statement:
"We are appalled that our highest court failed to protect the basic human rights of immigrants from Muslim-majority countries and communities fleeing violence and persecution. It is crystal clear that Trump's Muslim Ban is based on bigotry, xenophobia and islamophobia. With today's decision, the Supreme Court has kept the door opened for Trump and his cronies to continue waging war against immigrant communities, and discriminating against people in the United States because of race, religion, ethnicity or country of origin. NLIRH will continue to fight against this administration's repugnant nativist agenda."
For more information on NLIRH's fight for health, dignity and justice, visit us at latinainstitute.org or follow us on Facebook and Twitter @NLIRH.
###
The National Latina Institute for Reproductive Health is the only national reproductive justice organization dedicated to building Latina power to advance health, dignity, and justice for 28 million Latinas, their families, and communities in the United States through leadership development, community mobilization, policy advocacy, and strategic communications
Jayapal, Booker, and Barragán Introduce Legislation to Lift Barriers to Health Care for Immigrants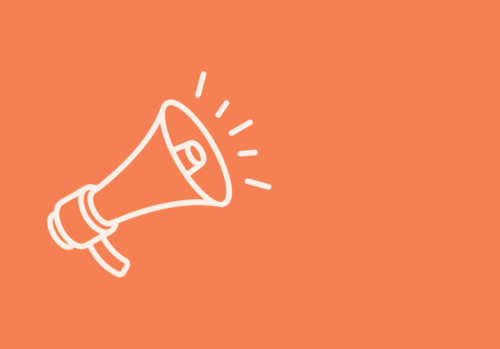 Press Release
Jayapal, Booker, and Barragán Introduce Legislation to Lift Barriers to Health Care for Immigrants
FDA Opill Decision Statement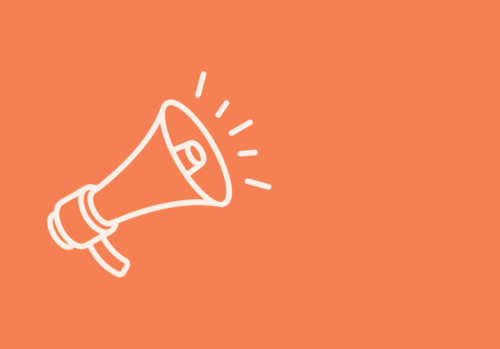 Press Release
FDA Opill Decision Statement
SEN. MARKEY, REP. MANNING ANNOUNCE LEGISLATION TO CODIFY RIGHT TO CONTRACEPTION, SAFEGUARD 60 YEARS OF SETTLED PRECEDENT In the News, Press Release
SEN. MARKEY, REP. MANNING ANNOUNCE LEGISLATION TO CODIFY RIGHT TO CONTRACEPTION, SAFEGUARD 60 YEARS OF SETTLED PRECEDENT