Supreme Court Nominee Brett Kavanaugh: A Threat For Generations to Come
Washington, D.C. — Today, President Trump announced his nomination of Judge Brett Kavanaugh to the United States Supreme Court to replace retiring Justice Anthony Kennedy. Judge Kavanaugh has repeatedly ruled against contraception coverage, the Affordable Care Act (ACA), and abortion access, including a young immigrant woman's right to legal abortion care. His lengthy and egregious judicial record shows that he is a threat to Roe v. Wade, undocumented individuals, and access to reproductive health care services.  Jessica González-Rojas, executive director of the National Latina Institute for Reproductive Health (NLIRH), issued the following statement:
"The National Latina Institute for Reproductive Health (NLIRH) is outraged by President Trump's nomination of Kavanaugh to serve in our nation's highest court. As an organization who fights for health, dignity and justice, we have already seen state legislatures restrict access to abortion with our communities paying the steepest price. A Supreme Court justice must protect and uphold the constitutional rights of all people, not a privileged few. With the nomination of Kavanaugh, the balance of the court will almost certainly turn against the legal right to abortion, access to abortion care, and other critical reproductive healthcare including contraception.  For Latinas and women of color, who already face significant barriers to their legal right to abortion, Kavanaugh's nomination is a pressing threat to our health and safety.
Our communities – Black women, young parents, undocumented people, LGBTQ people, people earning  low incomes, rural and underserved communities– have always faced barriers. And our struggle for justice is so much bigger than abortion. Recent Supreme Court cases is testament to what is at stake. We need to know that a Supreme Court Justice will uphold all constitutional rights of communities of color.  
The Senate must reject Judge Kavanaugh's anti-woman and anti-choice record and block Kavanaugh's lifetime appointment. President Trump has repeatedly promised to appoint only Justices who will take away our right to legal abortion by overturning Roe v. Wade.  We cannot allow Trump to follow through on his promise. We demand the Senate to focus on the detrimental effects Kavanaugh's tenure would have on the lives of millions of people in this country for generations to come."
For more information on NLIRH's fight for health, dignity and justice, visit us at latinainstitute.org or follow us on Facebook and Twitter @NLIRH.
###
The National Latina Institute for Reproductive Health is the only national reproductive justice organization dedicated to building Latina power to advance health, dignity, and justice for 28 million Latinas, their families, and communities in the United States through leadership development, community mobilization, policy advocacy, and strategic communications
Jayapal, Booker, and Barragán Introduce Legislation to Lift Barriers to Health Care for Immigrants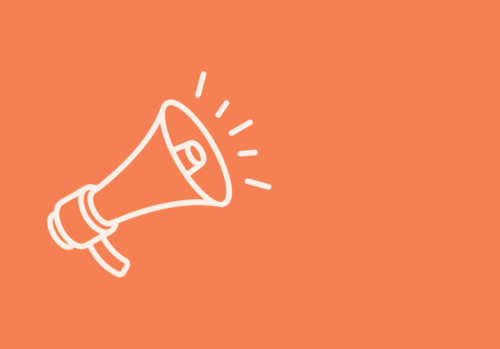 Press Release
Jayapal, Booker, and Barragán Introduce Legislation to Lift Barriers to Health Care for Immigrants
FDA Opill Decision Statement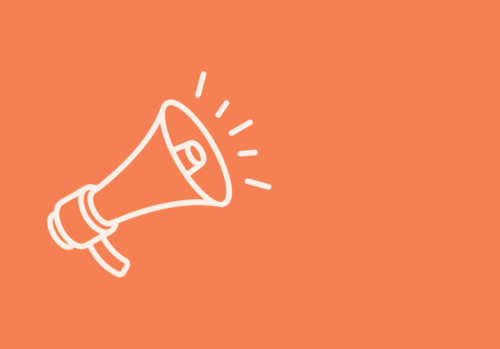 Press Release
FDA Opill Decision Statement
SEN. MARKEY, REP. MANNING ANNOUNCE LEGISLATION TO CODIFY RIGHT TO CONTRACEPTION, SAFEGUARD 60 YEARS OF SETTLED PRECEDENT In the News, Press Release
SEN. MARKEY, REP. MANNING ANNOUNCE LEGISLATION TO CODIFY RIGHT TO CONTRACEPTION, SAFEGUARD 60 YEARS OF SETTLED PRECEDENT