Supreme Court decision bad for Texas Latinas
Jessica González-Rojas, executive director of the National Latina Institute for Reproductive Health, released the following statement in response to an announcement by the Supreme Court of the United States that it will refuse to block Texas abortion restrictions.
"We're deeply disappointed in the court's decision. These medically unnecessary restrictions interfere with a woman's personal decisions and have devastating consequences for Texas Latinas. A report we've just released with the Center for Reproductive Rights reveals the devastating impacts of such restrictions on Latinas, their families and entire communities in Texas's Rio Grande Valley. Formidable barriers, including cost, lack of transportation and immigration status systematically bar Latinas from the basic human right to reproductive health care, causing grave health risks. More barriers are the last thing they need."
 ###
 The National Latina Institute for Reproductive Health is the only national organization working on behalf of the reproductive health and justice of the 24 million Latinas, their families and communities in the United States through public education, community mobilization and policy advocacy.
Jayapal, Booker, and Barragán Introduce Legislation to Lift Barriers to Health Care for Immigrants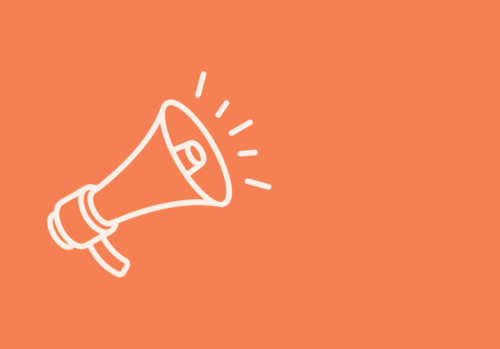 Press Release
Jayapal, Booker, and Barragán Introduce Legislation to Lift Barriers to Health Care for Immigrants
FDA Opill Decision Statement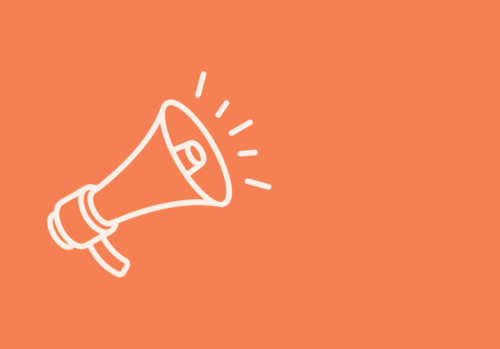 Press Release
FDA Opill Decision Statement
SEN. MARKEY, REP. MANNING ANNOUNCE LEGISLATION TO CODIFY RIGHT TO CONTRACEPTION, SAFEGUARD 60 YEARS OF SETTLED PRECEDENT In the News, Press Release
SEN. MARKEY, REP. MANNING ANNOUNCE LEGISLATION TO CODIFY RIGHT TO CONTRACEPTION, SAFEGUARD 60 YEARS OF SETTLED PRECEDENT