STATEMENT FROM THE NATIONAL LATINA INSTITUTE FOR REPRODUCTIVE HEALTH (NLIRH)'S VIRGINIA LATINA ADVOCACY NETWORK ON TODAY'S EVENTS IN CHARLOTTESVILLE, VA
The National Latina Institute for Reproductive Health (NLIRH)'s Virginia Latina Advocacy Network (VA LAN), stands in solidarity with Charlottesville and our hermanxs fighting back against racism and white supremacy. In light of the events that took place in Charlottesville earlier today, Margie Del Castillo, Associate Director of Community Mobilization, issued the following statement:
"We strongly condemn the hate and violence that our communities have experienced today and send love and light to those who lost their lives today because of the actions of racist, white supremacists. We remain fiercely committed to fighting against the hate and violence that Black communities, folks of color, LGBTQ folks, women and immigrants experience every day of our lives. This administration has further institutionalized the racism that fuels the systems of oppression that discriminate against us and cause us to experience fear and stress in our daily lives. Now is the time for allies and all those observing these horrific acts to stand up and fight alongside people of color, who have been on the front lines of this fight for decades."
The VA LAN, along with the NLIRH, will continue to fight alongside the communities of Virginia and around the country, against the hate and state-sponsored violence that has permeated our daily lives. We will fight for justice, and we will fight for our freedom.
Jayapal, Booker, and Barragán Introduce Legislation to Lift Barriers to Health Care for Immigrants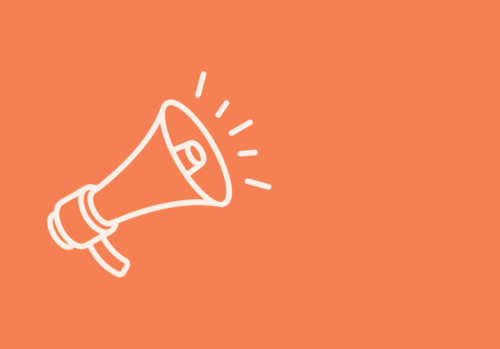 Press Release
Jayapal, Booker, and Barragán Introduce Legislation to Lift Barriers to Health Care for Immigrants
FDA Opill Decision Statement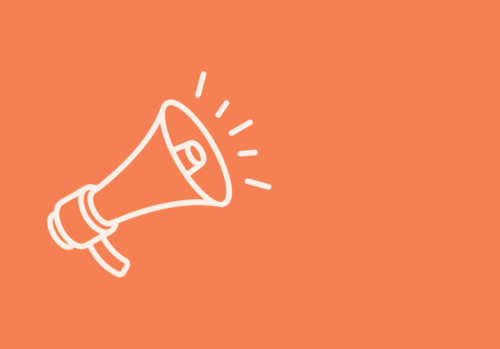 Press Release
FDA Opill Decision Statement
SEN. MARKEY, REP. MANNING ANNOUNCE LEGISLATION TO CODIFY RIGHT TO CONTRACEPTION, SAFEGUARD 60 YEARS OF SETTLED PRECEDENT In the News, Press Release
SEN. MARKEY, REP. MANNING ANNOUNCE LEGISLATION TO CODIFY RIGHT TO CONTRACEPTION, SAFEGUARD 60 YEARS OF SETTLED PRECEDENT