Senator Tom Udall (D-NM) and Representative Jared Polis (D-CO) Introduce Legislation to Improve High School Graduation Rates of Pregnant and Parenting Students
"We applaud Senator Tom Udall (D-NM) and Congressman Jared Polis (D-CO) for advancing policies towards equitable access to education and resources that will help pregnant and parenting students complete their high school education. The Pregnant and Parenting Student Access to Education Act of 2013 (PPSAE) clarifies that when young people become parents, we must ensure that their access to education remains steady," says Adriann Barboa, Strong Families New Mexico Field Director, and former young parent. PPSAE authorizes and provides resources for the creation of state plans to improve the graduation rates, career opportunities and educational outcomes of pregnant and parenting students. Through this legislation, states can apply for federal funds to fulfill their responsibilities under Title IX.
Lack of economic opportunity for young parents is one of the primary challenges that young families headed by teens face. But unlike popular belief, recent research indicates that being a young parent doesn't condemn families to a lifetime of poverty. What puts families with young parents at risk is larger societal economic inequality. PPSAE ensures that states are putting plans in place, tracking the outcomes of pregnant and parenting students, and identifying specific interventions that help young parents complete their diplomas–all of which gives teen parents a better shot at economic stability for their families.
"With passage of PPSAE students would not have to choose between being a good parent or being a good student," says Micaela Cadena, Policy Director of Young Women United in New Mexico. YWU was the driving force behind passage of HB 300, state level legislation that creates an excused absence policy to improve the high school graduation rates of pregnant and parenting students. HB 300 was sponsored by Rep. Doreen Gallegos (D-52) and signed into New Mexico law in April 2013.
Groups like Young Women United have researched and documented the educational push-out of pregnant and parenting students. Unfortunately, young parents face a variety of barriers to graduating including policies around absences, lack of onsite childcare, cultural shame and stigma. Education is the foundation for a strong family; the PPSAE aims to ensure that pregnant and parenting students can have equitable outcomes with their peers.
"We appreciate Rep. Jared Polis' leadership on this legislation. We hear from young parents across the state of Colorado about the barriers they face in completing high school and how it impacts their ability to provide for their families," says Lorena Garcia, Executive Director of Colorado Organization for Latina Opportunity and Reproductive Rights (COLOR). "PPSAE will give states the tools and resources to create smart programs that meet the needs of young parents."
In a state by state strategy, Strong Families partners are leading initiatives and campaigns to create the changes young families need, including: California Latinas for Reproductive Justice, Colorado Organization for Latina Opportunity and Reproductive Rights, Massachusetts Alliance on Teen Pregnancy, NYC for Reproductive Justice, Advocates for Youth (Nat'l), and National Latina Institute for Reproductive Health (Nat'l).
 
Jessica Gonzales-Rojas of National Latina Institute for Reproductive Health says, "Too often, the discourse surrounding young parents is both stigmatizing and insensitive, this limited approach frames young parenting as a problem in itself, missing the opportunity to address the social inequities that often surround it, such as poverty and lack of access to timely and high quality healthcare services and educational opportunities. The PPSAE is a step in the right direction for young families and our country."
"I am a young parent in Brownsville, Texas, and in four days I will graduate from college. As a young parent, I have struggled with breaking the cycle of poverty I have always lived in and that is why I work to put in place comprehensive sex education as well as advocate for the rights and wellbeing of young people with children. All young parents should have access to the services provided in PPSAE to ensure they have the support, respect, and access to education and health programs that can help them be successful," says April Flores state activist with Advocates for Youth. Advocates for Youth works to make sure that young people can make informed and responsible decisions about their reproductive and sexual health.
###
Strong Families is a ten year national initiative of more than 85 community based organizations working to change how we think, feel, and act about families. Strong Families is working to make sure all our families have the resources and recognition they need to thrive.
Jayapal, Booker, and Barragán Introduce Legislation to Lift Barriers to Health Care for Immigrants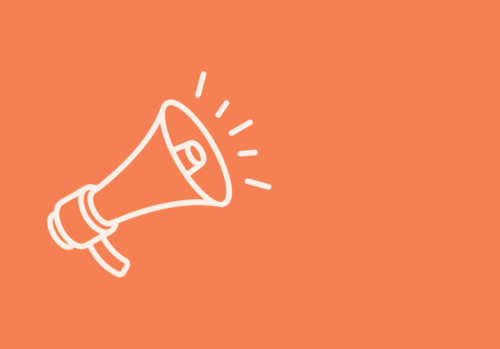 Press Release
Jayapal, Booker, and Barragán Introduce Legislation to Lift Barriers to Health Care for Immigrants
FDA Opill Decision Statement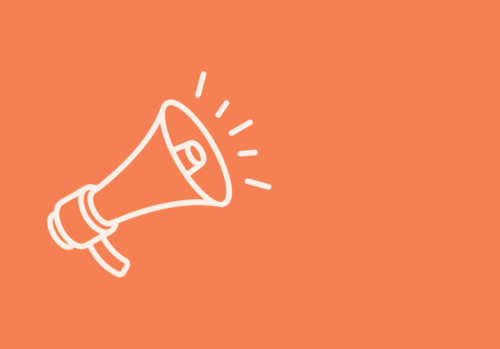 Press Release
FDA Opill Decision Statement
SEN. MARKEY, REP. MANNING ANNOUNCE LEGISLATION TO CODIFY RIGHT TO CONTRACEPTION, SAFEGUARD 60 YEARS OF SETTLED PRECEDENT In the News, Press Release
SEN. MARKEY, REP. MANNING ANNOUNCE LEGISLATION TO CODIFY RIGHT TO CONTRACEPTION, SAFEGUARD 60 YEARS OF SETTLED PRECEDENT