Senate Votes to Block Access to Basic Reproductive Healthcare
Washington, D.C. — Today, Vice President Mike Pence cast a tie-breaking vote that paved the way for the Senate to overturn a federal regulation that prohibits states from blocking access to health clinics that provide essential health services for women. The reversal of this rule targeting Planned Parenthood health centers and other independent clinics would deny patients access to contraception, cancer screenings, and other basic preventative care services. The rule being overturned falls under Title X, of the Public Health Service Act, a Nixon-era federal grant program for family planning services for low-income clients. Jessica González-Rojas, executive director of the National Latina Institute for Reproductive Health (NLIRH), issued the following statement:
"Defunding family planning health centers is a clear attack against Latinxs,* people of color, LGBTQ people and the low-income communities that depend on Title X clinics as their main source of preventative and reproductive healthcare. Without Title X, 4 million people would be denied access to birth control, cancer screenings, STI tests, and other basic care. Courts across the nation have already ruled against previous attempts to defund family planning health centers, yet anti-choice politicians are hell-bent on using our bodies as their political battleground. All people, regardless of where they live, how much they make, or whether or not they have health insurance, deserve access to affordable, quality healthcare that includes the full range of reproductive health services. Enough is enough!"
For more information on NLIRH's fight for health, dignity and justice, visit us at latinainstitute.org or follow us on Facebook and Twitter @NLIRH.
* NLIRH, conscious of the importance of gender equity in the production of educational materials, utilizes gender-neutral terms throughout our work. "Latinx" is a term that challenges the gender binary in the Spanish language and embraces the diversity of genders that often are actively erased from spaces.
###
The National Latina Institute for Reproductive Health is the only national reproductive justice organization dedicated to building Latina power to advance health, dignity, and justice for 28 million Latinas, their families, and communities in the United States through leadership development, community mobilization, policy advocacy, and strategic communications.
Jayapal, Booker, and Barragán Introduce Legislation to Lift Barriers to Health Care for Immigrants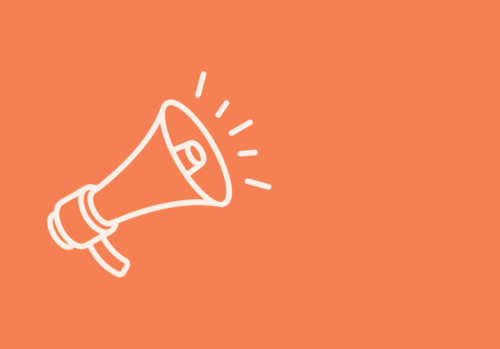 Press Release
Jayapal, Booker, and Barragán Introduce Legislation to Lift Barriers to Health Care for Immigrants
FDA Opill Decision Statement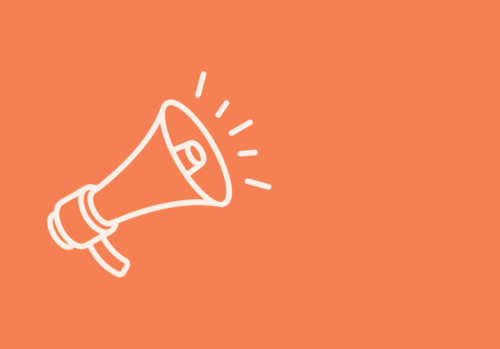 Press Release
FDA Opill Decision Statement
SEN. MARKEY, REP. MANNING ANNOUNCE LEGISLATION TO CODIFY RIGHT TO CONTRACEPTION, SAFEGUARD 60 YEARS OF SETTLED PRECEDENT In the News, Press Release
SEN. MARKEY, REP. MANNING ANNOUNCE LEGISLATION TO CODIFY RIGHT TO CONTRACEPTION, SAFEGUARD 60 YEARS OF SETTLED PRECEDENT