Public Charge Expansion Threatens Immigrant Families
WASHINGTON, D.C. — Yesterday evening, the Trump Administration announced that it will publish a new administrative proposal that would radically change longstanding immigration policy and threaten immigrant families. The administration seeks to expand "public charge," a determination used by U.S. immigration officials to refer to a person who is likely to become dependent on government assistance to meet basic needs like health care, food, and housing. If determined to be a public charge, an individual can be denied entry to the U.S. or lawful permanent resident status. Currently, only cash assistance federal programs and government-funded long-term care are considered as public charge considerations.
Under the proposed rule, the administration intends to drastically expand the definition of public charge to include the use of Medicaid, Supplemental Nutrition Assistance Program (SNAP), and other essential programs many immigrant families use. Medicaid and SNAP play an essential role for Latinx and other immigrant families with low-incomes in ensuring their access to basic needs are met. The proposed rule's vast expansion of public charge could have a detrimental effect on immigrant communities, forcing immigrants to choose between their own immigration status and their family's well-being. Once the Office of Management and Budget publishes the public charge expansion proposed rule, there will be a 60 day public comment period.
Yesenia Chavez, policy analyst at the National Latina Institute for Reproductive Health (NLIRH), issued the following statement:
"The proposed rule which would expand public charge is not only life-threatening to immigrant families – including U.S. citizen children, but will set in stone what we've known all along: the Trump administration is furthering its white supremacy agenda by making it logistically impossible for people of color and immigrants to be in this country and live with dignity. Prior to this proposed rule being published, we had already seen an increase in immigrant families unenrolling from critical social programs because they knew this rule was coming and were afraid of being targeted and separated from their families. Federal assistance program like Medicaid or SNAP are critical for immigrant families, and a change in policy would force immigrant families of all immigration status to forgo access to their basic needs, like health care, food, and housing, in order to keep their families together.
The impact of this policy change will be devastating if the proposed rule is implemented. We will see a sharp increase in the number of uninsured people, reduced access to care, increase in financial strains on immigrant families, and a widening of the health equity gap. With this potential policy change, the administration is making assumptions of the cost  immigrants will be on the public, and deciding that any cost is far too great to bare. Contrary to what Trump-Pence administration and their anti-immigrant agenda believe, we know that our lives have no price tag. Immigrants are our co-workers, families, and community leaders, and part of the fabric of our nation. This policy is an extension of Trump's larger effort to tear families apart, and we must work together again to fight back. NLIRH will do everything in its power to push back against this rule and stop it from ever being implemented."
For more information on NLIRH's fight for health, dignity and justice, visit us at latinainstitute.org or follow us on Facebook and Twitter @NLIRH.
###
The National Latina Institute for Reproductive Health is the only national reproductive justice organization dedicated to building Latina power to advance health, dignity, and justice for 28 million Latinas, their families, and communities in the United States through leadership development, community mobilization, policy advocacy, and strategic communications
Jayapal, Booker, and Barragán Introduce Legislation to Lift Barriers to Health Care for Immigrants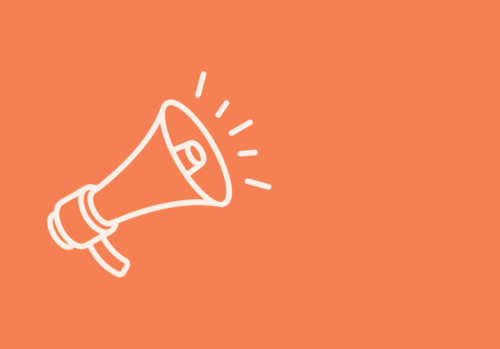 Press Release
Jayapal, Booker, and Barragán Introduce Legislation to Lift Barriers to Health Care for Immigrants
FDA Opill Decision Statement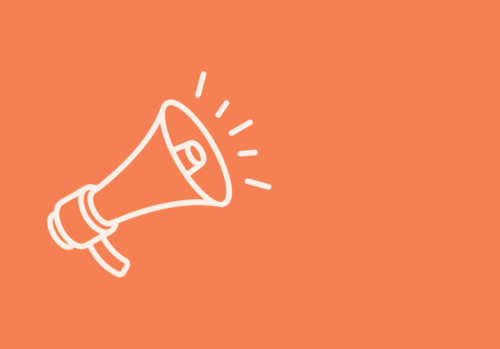 Press Release
FDA Opill Decision Statement
SEN. MARKEY, REP. MANNING ANNOUNCE LEGISLATION TO CODIFY RIGHT TO CONTRACEPTION, SAFEGUARD 60 YEARS OF SETTLED PRECEDENT In the News, Press Release
SEN. MARKEY, REP. MANNING ANNOUNCE LEGISLATION TO CODIFY RIGHT TO CONTRACEPTION, SAFEGUARD 60 YEARS OF SETTLED PRECEDENT