Provider group's recommendation shows Latinas still need regular cervical cancer screenings
"The American College of Obstetricians and Gynecologists' guidelines reinforce the importance of regular cervical cancer screenings for all Latinas. Latinas have the highest rate of cervical cancer among all women and continued testing is essential for our health.
"The guidelines also reinforce the importance of annual well-woman check-ups for all women, including Latinas.
"Barriers to care, like income, language, immigration status, and lack of insurance have prevented Latinas from accessing life-saving preventive care, like cervical cancer screenings. Thanks to important health care reforms, millions of Latinas can now access this important care.
"The National Latina Institute for Reproductive Health advocates for quality, affordable reproductive health care, including regular cervical cancer screenings, for all Latinas." — Jessica González-Rojas, executive director of the National Latina Institute for Reproductive Health.
Learn more about Latinas and cervical cancer here.
Background
Systemic barriers like poverty, language, and immigration status make accessing care more difficult for Latinas, resulting in poorer health outcomes. Latinas have the highest rates of cervical cancer among women of all ethnic and racial groups and the second-highest mortality rate.
Policy recommendations
NLIRH has long championed better access to cervical care, including screenings, for Latinas. This year, the organization released a detailed set of policy recommendations designed to improve health outcomes for Latinas with cervical cancer. NLIRH continues to urge lawmakers to:
Increase access to the HPV vaccine for uninsured and under-insured men and women, particularly for the uninsured over age 21, who can't access HPV vaccine through public funding.
Lift the five-year ban that bars qualified immigrants from accessing means-tested benefits under Medicaid.
Provide continued support for community health centers, including measures ensuring timely compensation, because so many Latinas depend on centers for primary care.
Pass the Health Equity and Accountability Act.
LGBTQ Latinas and cervical cancer
Recent research shows that lesbians are less likely to be screened for cervical cancer than women overall, and that trans men face additional barriers to accessing care. Additionally, Latinas report that they are more likely to perceive bias by providers and have difficulty accessing safe, high quality sexual health and pregnancy-related care, and LGBTQ Latinas may be among the most impacted women regarding these biases.
In 2011, NLIRH issued a brief that addresses the specific reproductive health needs of LGBTQ Latinas, including cervical cancer.
###
The National Latina Institute for Reproductive Health is the only national organization working on behalf of the reproductive health and justice of the 20 million Latinas, their families and communities in the United States through public education, community mobilization and policy advocacy.
Jayapal, Booker, and Barragán Introduce Legislation to Lift Barriers to Health Care for Immigrants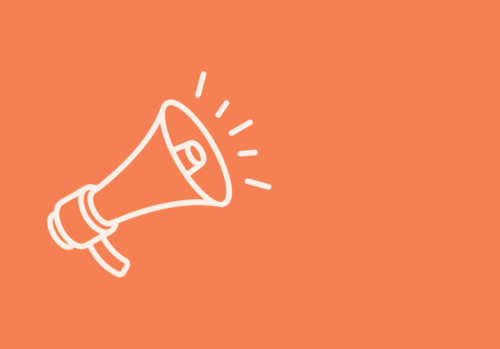 Press Release
Jayapal, Booker, and Barragán Introduce Legislation to Lift Barriers to Health Care for Immigrants
FDA Opill Decision Statement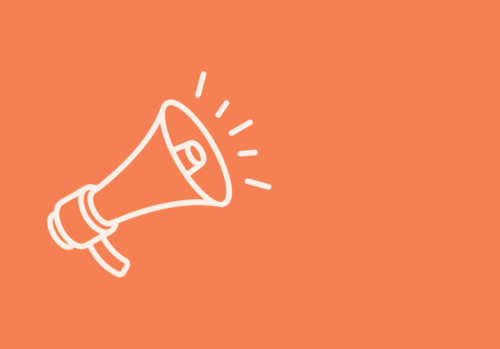 Press Release
FDA Opill Decision Statement
SEN. MARKEY, REP. MANNING ANNOUNCE LEGISLATION TO CODIFY RIGHT TO CONTRACEPTION, SAFEGUARD 60 YEARS OF SETTLED PRECEDENT In the News, Press Release
SEN. MARKEY, REP. MANNING ANNOUNCE LEGISLATION TO CODIFY RIGHT TO CONTRACEPTION, SAFEGUARD 60 YEARS OF SETTLED PRECEDENT