Planned Parenthood and National Latina Institute for Reproductive Health Laud Congressional Hispanic Caucus Institute, and Demand Greater Access to Health Care and Birth Control for Women
Two key champions of health care reform―Planned Parenthood Federation of America (PPFA) and the National Latina Institute for Reproductive Health (NLIRH) ― participated today in the Congressional Hispanic Caucus Institute's (CHCI) 2010 Public Policy Conference by sponsoring a networking breakfast immediately prior to First Lady Michelle Obama's speech at the morning plenary session, titled "America's Promise: The Impact of Health Care Reform."
 
In 2009 and early 2010, PPFA and NLIRH worked tirelessly in support of the health care reform legislation, organizing thousands of phone calls, e-mails, letters and in-person meetings with members of Congress. President Obama signed the historic bill into law in March, increasing access to basic health care, including reproductive care, for women. Now, PPFA and NLIRH are working to ensure that prescription birth control is fully covered under the new health care law, and will be talking to participants of the CHCI conference about this important goal.
 
"Providing prescription birth control with no co-pays or out-of-pocket costs will give women better access to the full range of reliable, safe and effective birth control methods," said PPFA Director of Latino Engagement Destiny Lopez. "This will help to reduce the number of unintended pregnancies and to keep women and children healthy. Women need to have access to affordable prescription birth control so they can plan their families as well as pursue higher education, their careers, and other aspirations."
"The fact is that contraception is a critical component of both public health initiatives and women's health care," said NLIRH Executive Director Silvia Henriquez.  "When health care reform passed, we were told that all men and women deserved access to affordable insurance coverage and preventative care. For millions of Latinas, birth control, by definition, is prevention."
 
Held at the Ronald Reagan Building and International Trade Center on September 12–14, the CHCI conference included discussions on health and health care reform, immigration reform, education, the economy and several other critical issues. For more information visit www.chci.org, www.plannedparenthood.org and www.latinainstitute.org. 
 
###
Planned Parenthood is the nation's leading sexual and reproductive health care provider and advocate. We believe that everyone has the right to choose when or whether to have a child, and that every child should be wanted and loved. Planned Parenthood affiliates operate more than 825 health centers nationwide, providing medical services and sexuality education for millions of women, men, and teenagers each year. We also work with allies worldwide to ensure that all women and men have the right and the means to meet their sexual and reproductive health care needs. 
The National Latina Institute for Reproductive Health is the only national organization solely dedicated to advancing the reproductive health interests of the 15 million Latina women in the United States.  The mission of National Latina Institute for Reproductive Health is to ensure the fundamental human right to reproductive health and justice for Latinas, their families and their communities through public education, community mobilization and policy advocacy.
Latina Institute AHM v. FDA Fifth Circuit Statement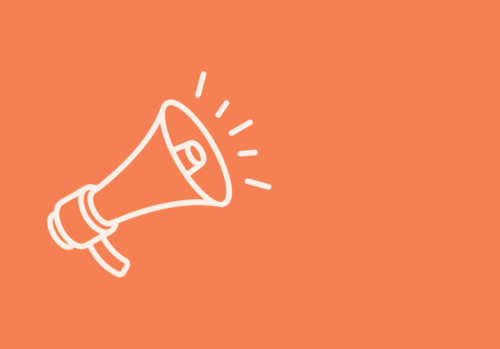 Press Release, Statements
Latina Institute AHM v. FDA Fifth Circuit Statement
FDA Opill Decision Statement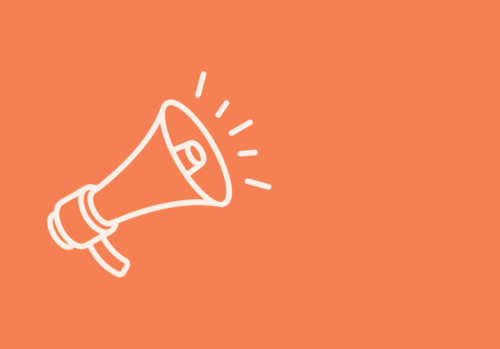 Press Release
FDA Opill Decision Statement
SEN. MARKEY, REP. MANNING ANNOUNCE LEGISLATION TO CODIFY RIGHT TO CONTRACEPTION, SAFEGUARD 60 YEARS OF SETTLED PRECEDENT In the News, Press Release
SEN. MARKEY, REP. MANNING ANNOUNCE LEGISLATION TO CODIFY RIGHT TO CONTRACEPTION, SAFEGUARD 60 YEARS OF SETTLED PRECEDENT