Obama Administration Appeals Court Order to Remove Barriers to EC
Jessica González-Rojas, executive director of the National Latina Institute for Reproductive Health (NLIRH), issued the following statement on the United States Department of Justice (DOJ) appeal filed today. The DOJ asked the 2nd Circuit Court of Appeals to overturn a federal court order directing the U.S. Food and Drug Administration (FDA) to lift restrictions that make it harder for women of all ages to get timely access to emergency contraception.
 
"For Latinas in particular, expanded access to emergency contraception (EC) is critical for making the best decisions for our families and ourselves. It is frankly disappointing that the Administration has chosen to appeal this decision. As the judge in the case made clear, there is no compelling reason to place age restrictions or ID requirements on emergency contraception. Scientists and doctors have known for years that emergency contraception is safe and simple to use for all ages. For a decade, over-the-counter access to EC has been blocked by political interference, and it seems this Administration intends to continue that unfortunate practice."
 
This appeal comes nearly one month after U.S. District Court Judge Edward Korman ordered the FDA to make the most popular forms of emergency contraception available without a prescription and without age restrictions or identification requirements. The ruling was in response to a lawsuit filed by the Center for Reproductive Rights, in which NLIRH is a plaintiff.
 
 
###
 
The National Latina Institute for Reproductive Health is the only national organization working on behalf of the reproductive health and justice of the 24 million Latinas, their families and communities in the United States through public education, community mobilization and policy advocacy.
MARKEY JOINS CORTEZ MASTO, COLLEAGUES IN BICAMERAL LATINA EQUAL PAY DAY RESOLUTION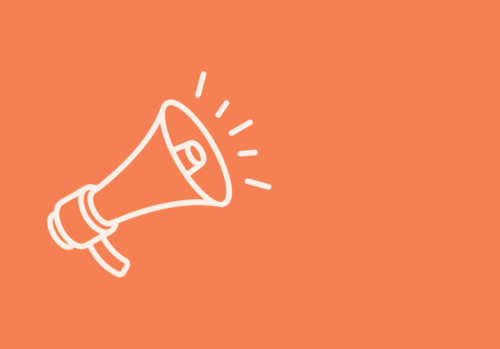 Press Release
MARKEY JOINS CORTEZ MASTO, COLLEAGUES IN BICAMERAL LATINA EQUAL PAY DAY RESOLUTION
Latina Institute AHM v. FDA Fifth Circuit Statement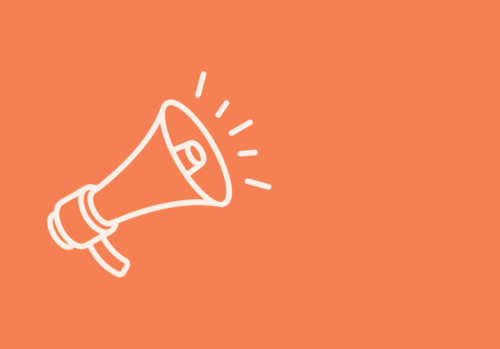 Press Release, Statements
Latina Institute AHM v. FDA Fifth Circuit Statement
SEN. MARKEY, REP. MANNING ANNOUNCE LEGISLATION TO CODIFY RIGHT TO CONTRACEPTION, SAFEGUARD 60 YEARS OF SETTLED PRECEDENT In the News, Press Release
SEN. MARKEY, REP. MANNING ANNOUNCE LEGISLATION TO CODIFY RIGHT TO CONTRACEPTION, SAFEGUARD 60 YEARS OF SETTLED PRECEDENT