NLIRH: Texas Anti-Sanctuary Cities Law Marks Dark Day In History
AUSTIN, Texas — Despite opposition from law enforcement chiefs of major jurisdictions, members of the business, faith and directly impacted immigrant communities, Texas Gov. Greg Abbott signed on Sunday a new "show me your papers" law that targets Latinos and immigrants and punishes the undocumented community by enabling local law enforcement to act as deportation agents.
The following is a statement by Nancy Cárdenas, Associate Director for State Policy and Advocacy TX Latina Advocacy Network.
"In recent years, conservatives in the Texas Legislature marched to the edge of the anti-immigration cliff, debating bills that would prove they are tougher than Arizona, North Carolina and other states that have passed racist legislation. Seemingly ready to join the nativist movement, legislators and the previous governor were pulled back by state business leaders who warned of the harm to Texas' economy and reputation.
"That all changed with the governor signing SB 4, a racist anti-immigrant law. But we are ready to fight back. As Austin City Councilman Greg Casar said recently, the governor cannot force us to betray or bully our immigrant communities.
"It also seems likely that SB 4 will be challenged in court, shining a national spotlight on the discrimination that the Texas Legislature repeatedly codifies.
"This extreme law marks a dark moment in the history of our state and our nation. The so-called "Texas Miracle," that once referred to our economic growth, today became the "Texas Blunder," as outsiders now see Texas as a most unwelcoming state.
"Shame on Gov. Abbott and the legislative conservatives who enacted this law, not for the good of our state, but simply because they wanted to show they are anti-immigrant."
For more information on NLIRH's fight for health, dignity and justice, visit us at latinainstitute.org or follow us on Facebook and Twitter @NLIRH.
###
The National Latina Institute for Reproductive Health is the only national reproductive justice organization dedicated to building Latina power to advance health, dignity, and justice for 28 million Latinas, their families, and communities in the United States through leadership development, community mobilization, policy advocacy, and strategic communications.
Jayapal, Booker, and Barragán Introduce Legislation to Lift Barriers to Health Care for Immigrants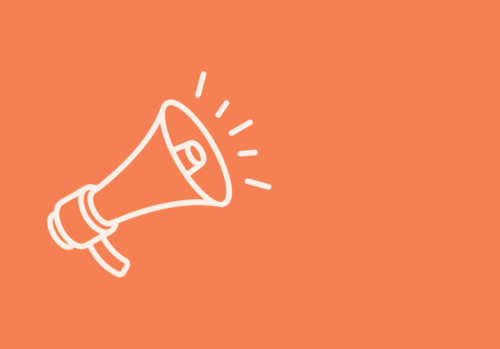 Press Release
Jayapal, Booker, and Barragán Introduce Legislation to Lift Barriers to Health Care for Immigrants
FDA Opill Decision Statement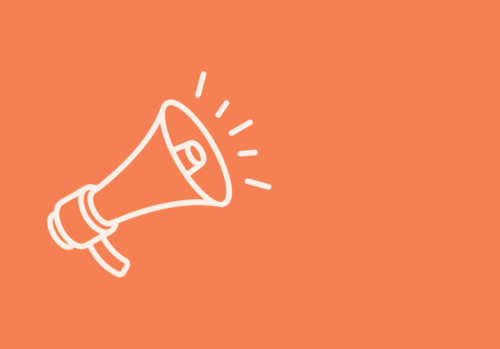 Press Release
FDA Opill Decision Statement
SEN. MARKEY, REP. MANNING ANNOUNCE LEGISLATION TO CODIFY RIGHT TO CONTRACEPTION, SAFEGUARD 60 YEARS OF SETTLED PRECEDENT In the News, Press Release
SEN. MARKEY, REP. MANNING ANNOUNCE LEGISLATION TO CODIFY RIGHT TO CONTRACEPTION, SAFEGUARD 60 YEARS OF SETTLED PRECEDENT