NLIRH: "DREAMERS ARE NOT BARGAINING CHIPS"
Washington, D.C. —  The Senate on Monday passed a Continuing Resolution bill that funds the federal government until February 8th. The short-term spending bill was passed without a solution to protect immigrant youth from deportation. Instead, Republican Majority Leader Mitch McConnell loosely promised to put immigration measures up for a vote in the near future. Ann Marie Benitez, senior director of government relations for the National Latina Institute for Reproductive Health (NLIRH), issued the following statement:
"NLIRH is outraged that our elected officials passed a spending bill that puts at risk undocumented youth whose lives depend on the Deferred Action for Childhood Arrival (DACA) program. DACA status allows undocumented young people to seek healthcare, including reproductive healthcare, without fear of deportation and family separation, and provides work authorization so that recipients can provide for themselves and their families. It is cruel and irresponsible for Congress to continue to deny a permanent solution for over 800,000 immigrants to have the chance to live full and healthy lives without fear of persecution. 122 Dreamers are losing their DACA status daily and this issue cannot wait. Our communities- including the over 2,000 dreamers that will lose their DACA status in between now and February 8th deserve more than a Congress that continues to punt away its responsibilities with empty promises and broken deals.  
While we are relieved that CHIP was reauthorized, it came at the cost of not only immigrant youth but also the cost of families who were impacted when CHIP expired back in September 2017. NLIRH believes that access to healthcare and no fear of deportation are essential factors for families to thrive. Congress must prioritize putting a Dream Act on the floor that does not include any measure to increase border security. Dreamers are not bargaining chips; they deserve a clean Dream Act now."
For more information on NLIRH's fight for health, dignity and justice, visit us at latinainstitute.org or follow us on Facebook and Twitter @NLIRH.
###
The National Latina Institute for Reproductive Health is the only national reproductive justice organization dedicated to building Latina power to advance health, dignity, and justice for 28 million Latinas, their families, and communities in the United States through leadership development, community mobilization, policy advocacy, and strategic communications.
Jayapal, Booker, and Barragán Introduce Legislation to Lift Barriers to Health Care for Immigrants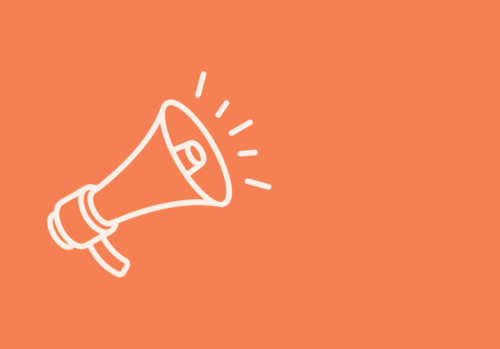 Press Release
Jayapal, Booker, and Barragán Introduce Legislation to Lift Barriers to Health Care for Immigrants
FDA Opill Decision Statement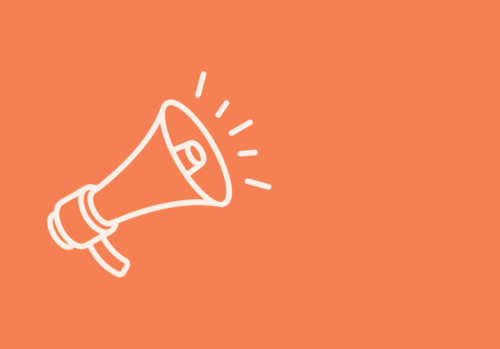 Press Release
FDA Opill Decision Statement
SEN. MARKEY, REP. MANNING ANNOUNCE LEGISLATION TO CODIFY RIGHT TO CONTRACEPTION, SAFEGUARD 60 YEARS OF SETTLED PRECEDENT In the News, Press Release
SEN. MARKEY, REP. MANNING ANNOUNCE LEGISLATION TO CODIFY RIGHT TO CONTRACEPTION, SAFEGUARD 60 YEARS OF SETTLED PRECEDENT