NLIRH Condemns Trump Administration for Blocking Jane Moe From Access to Abortion Care
Washington, D.C. — The Trump Administration is blocking Jane Moe, an undocumented minor in the custody of the Office of Refugee Resettlement, from getting an abortion. This is the fourth time in four months that the Trump Administration has been taken to court for blocking an unaccompanied minor from exercising her right to get an abortion. As in previous cases, Jane Moe was forced to visit a fake health center in an attempt to shame her and coerce her against having an abortion. Bethany Van Kampen, senior policy analyst for the National Latina Institute for Reproductive Health (NLIRH), issued the following statement:
"Once again, this anti-choice, anti-woman, and anti-immigrant administration continues to systematically target young immigrant women by interfering with their autonomy and basic human right to healthcare. It is abusive, coercive, and a gross attempt to control the bodies of Black and brown women.  Right now, Jane Moe is sitting in the government's custody and being actively denied the abortion care she seeks. We cannot stand by and watch the Trump Administration strip Jane Moe, and all of the Janes in ORR's custody, from their right to health, dignity, and justice. All of us, regardless of immigration status, have a right to make decisions about our health, body, and future. We have stood and will continue to stand with all Janes."
For more information on NLIRH's fight for health, dignity and justice, visit us at latinainstitute.org or follow us on Facebook and Twitter @NLIRH.
###
The National Latina Institute for Reproductive Health is the only national reproductive justice organization dedicated to building Latina power to advance health, dignity, and justice for 28 million Latinas, their families, and communities in the United States through leadership development, community mobilization, policy advocacy, and strategic communications.
MARKEY JOINS CORTEZ MASTO, COLLEAGUES IN BICAMERAL LATINA EQUAL PAY DAY RESOLUTION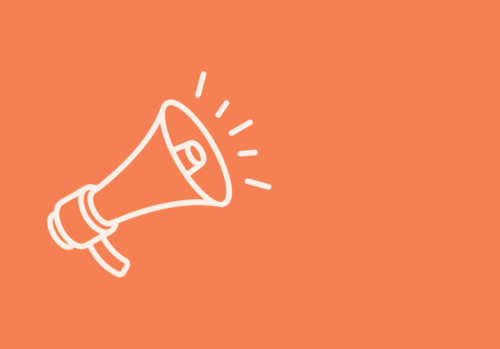 Press Release
MARKEY JOINS CORTEZ MASTO, COLLEAGUES IN BICAMERAL LATINA EQUAL PAY DAY RESOLUTION
Latina Institute AHM v. FDA Fifth Circuit Statement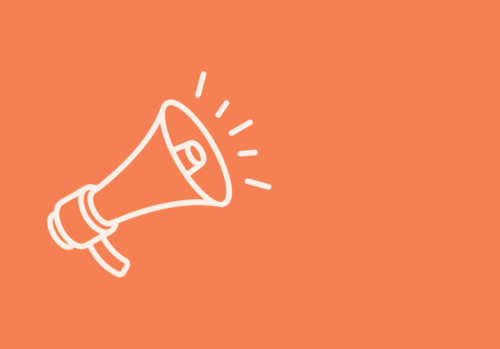 Press Release, Statements
Latina Institute AHM v. FDA Fifth Circuit Statement
SEN. MARKEY, REP. MANNING ANNOUNCE LEGISLATION TO CODIFY RIGHT TO CONTRACEPTION, SAFEGUARD 60 YEARS OF SETTLED PRECEDENT In the News, Press Release
SEN. MARKEY, REP. MANNING ANNOUNCE LEGISLATION TO CODIFY RIGHT TO CONTRACEPTION, SAFEGUARD 60 YEARS OF SETTLED PRECEDENT