NLIRH Condemns Trump Administration for Abuse of Power in Jane Doe's Case
AUSTIN, TX — Wednesday, a judge ordered the Trump administration to forego its efforts to block Jane Doe, a 17-year-old unaccompanied minor from Latin America, from moving forward with her abortion. Immediately after, the Trump Administration appealed this decision and in a purely administrative move, the DC Circuit Court granted an emergency stay. As a result, Jane's access to her abortion procedure remains tied up in court. Jane has now missed her initial appointment with an abortion provider, which under Texas law must occur 24 hours before the procedure. Because Texas law only allows abortion before 20 weeks, and Jane is already 15-weeks pregnant, any further delays would in effect deny her the abortion she seeks.
Nancy Cárdenas Peña, State Policy Associate Director, Texas Latina Advocacy Network (TX LAN) of National Latina Institute for Reproductive Health (NLIRH), issued the following statement:
"The denial of this young woman's access to abortion services is abhorrent. Jane Doe's case exemplifies the lengths this administration will take in interfering with women's autonomy and hard-won constitutional rights. The treatment Jane Doe has received — including revealing her pregnancy and decision to have an abortion to parents who have a history of abuse, as well as the decision to intervene and coercively take her to a religiously-affiliated Crisis Pregnancy Center — can only be described as an abuse of power and a gross attempt to deny her medical care.
"It is despicable that anti-choice politicians are using Jane's body as a battleground for their political agendas. It is more than an unconstitutional overreach of power by anti-choice advocates in collusion with this administration; it is treating women — particularly immigrant women who are oftentimes already in vulnerable positions — as easy pawns in a disturbing agenda to ensure abortion rights are no longer a constitutional right. The Trump administration continues our nation's shameful legacy of abuse, coercion, and control of Black and brown bodies. They're trying to lock this young woman up until she's forced to have a child she doesn't want.
"Jane, alongside every woman like her, has a right to make decisions about her health and her future with dignity and self-determination. The consequences of this case are far-reaching and we cannot stand by as the Trump administration sabotages women's rights to health, dignity, and justice. NLIRH stands with Jane Doe and demands she have access to the abortion care she desperately needs."
For more information on NLIRH's fight for health, dignity and justice, visit us at latinainstitute.org or follow us on Facebook and Twitter @NLIRH.
###
The National Latina Institute for Reproductive Health is the only national reproductive justice organization dedicated to building Latina power to advance health, dignity, and justice for 28 million Latinas, their families, and communities in the United States through leadership development, community mobilization, policy advocacy, and strategic communications.
Jayapal, Booker, and Barragán Introduce Legislation to Lift Barriers to Health Care for Immigrants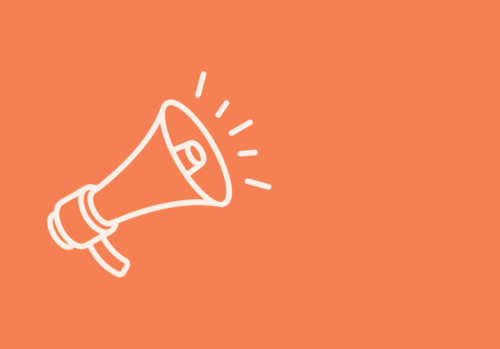 Press Release
Jayapal, Booker, and Barragán Introduce Legislation to Lift Barriers to Health Care for Immigrants
FDA Opill Decision Statement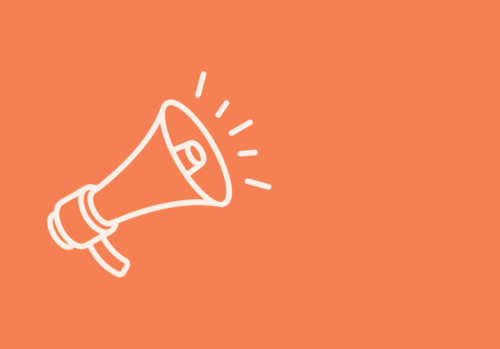 Press Release
FDA Opill Decision Statement
SEN. MARKEY, REP. MANNING ANNOUNCE LEGISLATION TO CODIFY RIGHT TO CONTRACEPTION, SAFEGUARD 60 YEARS OF SETTLED PRECEDENT In the News, Press Release
SEN. MARKEY, REP. MANNING ANNOUNCE LEGISLATION TO CODIFY RIGHT TO CONTRACEPTION, SAFEGUARD 60 YEARS OF SETTLED PRECEDENT