NLIRH Condemns Decision to End Temporary Protected Status for 200,000 Salvadorans
Washington, D.C. — Today, the Secretary of Homeland Security announced the decision to end Temporary Protected Status (TPS) for 200,000 Salvadorans. TPS designation will end for El Salvador on Sept. 9, 2019. In the past four months the Trump Administration also ended TPS protections for Hondurans, Nicaraguans, and Haitians. Margie Del Castillo, Director of Field and Advocacy for the National Latina Institute for Reproductive Health, issued the following statement:
"NLIRH is appalled at the Trump Administration's decision to expel 200,000 Salvadorans with strong roots in the US. At this point, it is beyond clear that expelling TPS holders is part of this Administration's anti-immigrant and xenophobic agenda. Ending Temporary Protected Status for Salvadorans upends the lives of thousands of immigrant women, most of whom have been living and working in this country for decades, and separates them from their children and families. 193,000 US-born children have at least one Salvadoran parent with TPS. Not only is family separation cruel and inhumane, but it is a threat to the social fabric of this nation.
The DC, Maryland, and Virginia areas are home to the third largest Salvadoran population in the country, with over 500,000 residing in the area. Virginia alone is the home of 23,500 TPS holders from El Salvador, Honduras, and Haiti. The decision to end TPS will impact our friends and neighbors across the state, and the ability to work and support families. In condemning this decision, we affirm our belief that all people, regardless of immigration status, have a right to live and work with dignity, and support ourselves and our families without fear of persecution or family separation. Congress needs to act now and support bipartisan legislation that creates a permanent solution for Salvadorans and all TPS holders."
For more information on NLIRH's fight for health, dignity and justice, visit us at latinainstitute.org or follow us on Facebook and Twitter @NLIRH.
###
The National Latina Institute for Reproductive Health is the only national reproductive justice organization dedicated to building Latina power to advance health, dignity, and justice for 28 million Latinas, their families, and communities in the United States through leadership development, community mobilization, policy advocacy, and strategic communications.
Jayapal, Booker, and Barragán Introduce Legislation to Lift Barriers to Health Care for Immigrants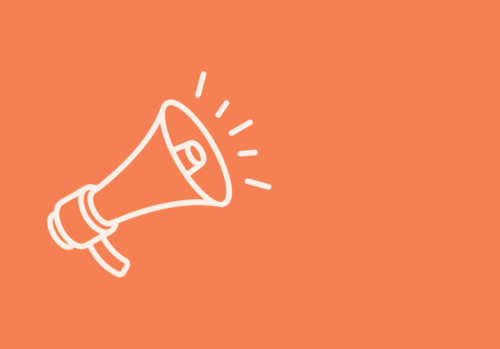 Press Release
Jayapal, Booker, and Barragán Introduce Legislation to Lift Barriers to Health Care for Immigrants
FDA Opill Decision Statement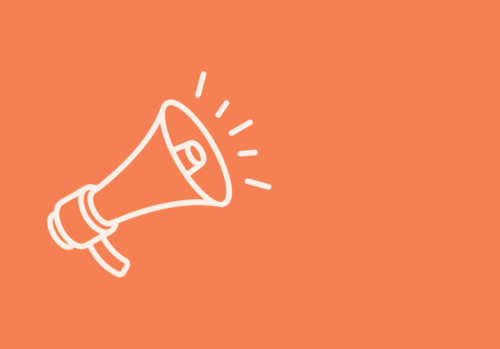 Press Release
FDA Opill Decision Statement
SEN. MARKEY, REP. MANNING ANNOUNCE LEGISLATION TO CODIFY RIGHT TO CONTRACEPTION, SAFEGUARD 60 YEARS OF SETTLED PRECEDENT In the News, Press Release
SEN. MARKEY, REP. MANNING ANNOUNCE LEGISLATION TO CODIFY RIGHT TO CONTRACEPTION, SAFEGUARD 60 YEARS OF SETTLED PRECEDENT