NLIRH Condemns Decision to End Temporary Protected Status Designation for Syria
Washington, D.C. — The Secretary of Homeland Security announced this week an 18-month extension of Temporary Protected Status (TPS) for Syrians ensuring temporary safety for approximately 7,000 current TPS beneficiaries. However, the U.S. Department of Homeland Security (DHS) simultaneously decided not to redesignate Syria as a country with Temporary Protected Status. Without TPS designation, Syrian families who arrived after August 1, 2016 fleeing war will not be eligible for TPS status. This is the fourth announcement in the past three months to deport thousands of families back to countries that cannot sustain the return of its citizens due to ongoing violence and/or natural disaster — including Haiti, Nicaragua, and El Salvador. Jessica González-Rojas, executive director for the National Latina Institute for Reproductive Health, issued the following statement:
"NLIRH condemns the Trump Administration's decision to terminate TPS designation for Syria, and leave an estimated 2,000 Syrian refugees at risk of deportation to a country to which it's not safe for them to return. It is cruel and irresponsible to leave the health and safety of thousands of recently-arrived families at the mercy of an arbitrary date. It is despicable that the administration's first priority is to advance their xenophobic and nativist agenda, even if it means separating families and deporting them to life-threatening harm. As a person of Syrian, Latin American, and Puerto Rican descent, and the daughter of an immigrant parent, I am appalled by this administration's extreme disregard for our lives. The U.S. has historically been one of the largest refugee resettlement countries, and we have a moral imperative to continue to act when people from war-stricken countries are suffering. We stand shoulder to shoulder with immigrant and refugee communities, because an attack on any of us is an attack on all of us. NLIRH urges Congress to use its power to protect those who are most vulnerable by supporting a permanent legislative solution for all TPS holders."
For more information on NLIRH's fight for health, dignity and justice, visit us at latinainstitute.org or follow us on Facebook and Twitter @NLIRH.
###
The National Latina Institute for Reproductive Health is the only national reproductive justice organization dedicated to building Latina power to advance health, dignity, and justice for 28 million Latinas, their families, and communities in the United States through leadership development, community mobilization, policy advocacy, and strategic communications.
Jayapal, Booker, and Barragán Introduce Legislation to Lift Barriers to Health Care for Immigrants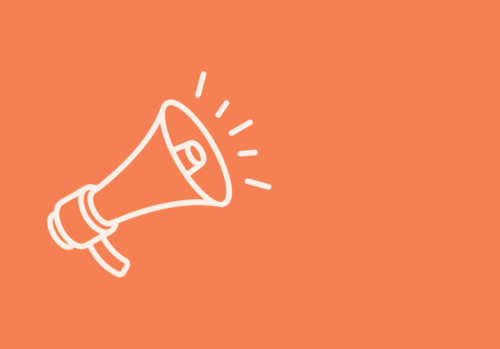 Press Release
Jayapal, Booker, and Barragán Introduce Legislation to Lift Barriers to Health Care for Immigrants
FDA Opill Decision Statement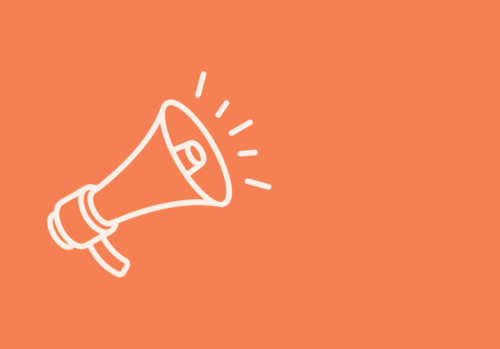 Press Release
FDA Opill Decision Statement
SEN. MARKEY, REP. MANNING ANNOUNCE LEGISLATION TO CODIFY RIGHT TO CONTRACEPTION, SAFEGUARD 60 YEARS OF SETTLED PRECEDENT In the News, Press Release
SEN. MARKEY, REP. MANNING ANNOUNCE LEGISLATION TO CODIFY RIGHT TO CONTRACEPTION, SAFEGUARD 60 YEARS OF SETTLED PRECEDENT