NLIRH CELEBRATES VICTORY FOR HEALTH EQUITY
Washington, D.C. — Today, the GOP-led Affordable Care Act (ACA) repeal bill was struck down by a bipartisan vote in the Senate. The ACA repeal bill would have stripped millions of people from access to critical and affordable healthcare, and rolled back historic gains for individuals and families across the nation. Because of the ACA, Latinxs have seen the largest reduction in uninsured rates than any other group. Among non-elderly Latinxs, the uninsured rate declined 35 percent between 2010 and 2015. In states that expanded Medicaid, the uninsured rate dropped by 43 percent.
Ann Marie Benitez, senior director of government relations for NLIRH, issued the following statement:
"Today we can breathe a sigh of relief knowing that our communities will continue to have access to Medicaid and Planned Parenthood for the quality, affordable healthcare they deserve. This tremendous victory for health equity would have never been possible without the Senators and activists who have relentlessly fought back against the GOP's shameful attempts to block our communities from essential healthcare. The past few months have not been easy, but together we showed conservative lawmakers that we will never allow them to play politics with our lives. We know the fight is not over, but let this victory serve as a reminder that we are resilient and together we will overcome. NLIRH recommits to never stop in our fierce defense of our rights to health, dignity, and justice. "
For more information on NLIRH's fight for health, dignity and justice, visit us at latinainstitute.org or follow us on Facebook and Twitter @NLIRH.
###
The National Latina Institute for Reproductive Health is the only national reproductive justice organization dedicated to building Latina power to advance health, dignity, and justice for 28 million Latinas, their families, and communities in the United States through leadership development, community mobilization, policy advocacy, and strategic communications.
MARKEY JOINS CORTEZ MASTO, COLLEAGUES IN BICAMERAL LATINA EQUAL PAY DAY RESOLUTION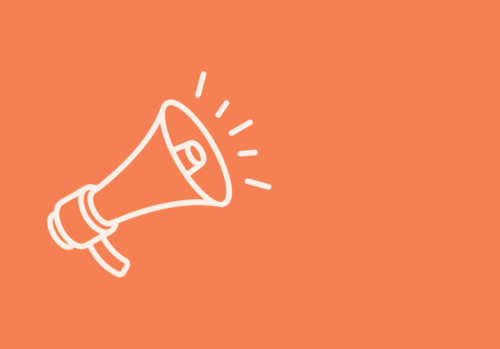 Press Release
MARKEY JOINS CORTEZ MASTO, COLLEAGUES IN BICAMERAL LATINA EQUAL PAY DAY RESOLUTION
Latina Institute AHM v. FDA Fifth Circuit Statement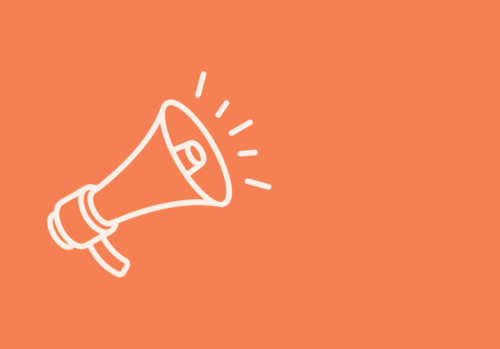 Press Release, Statements
Latina Institute AHM v. FDA Fifth Circuit Statement
SEN. MARKEY, REP. MANNING ANNOUNCE LEGISLATION TO CODIFY RIGHT TO CONTRACEPTION, SAFEGUARD 60 YEARS OF SETTLED PRECEDENT In the News, Press Release
SEN. MARKEY, REP. MANNING ANNOUNCE LEGISLATION TO CODIFY RIGHT TO CONTRACEPTION, SAFEGUARD 60 YEARS OF SETTLED PRECEDENT