NLIRH Celebrates Victory: Activist Eva Chavez Free from Deportation
HARLINGEN, TX — On Wednesday morning, the Texas Latina Advocacy Network (RAL TX) of the National Latina Institute for Reproductive Health (NLIRH), La Unión del Pueblo Entero (LUPE), and community partners held a press conference and rallied outside of the Immigration and Customs Enforcement (ICE) office in Harlingen, TX to urge the ICE Field Office Director, Daniel Bible, not to deport Eva Chavez. Chavez, longtime border community leader, immigrant rights and reproductive justice advocate, was at risk of deportation after being detained by ICE on February 14th. At the immigration check-in, ICE did not file an order of deportation and Chavez was released. Chavez will now have to report to ICE on June 14th for a second immigration check-in.
Nancy Cárdenas Peña, Director of State Policy and Advocacy, RAL TX of NLIRH, issued the following statement:
"The decision to not deport Eva and separate her from her family and community is a victory. Eva has been in the country for nearly 30 years. She has spent more than two decades living in Texas' Rio Grande Valley, where she serves her community as a leader and a bold voice for human rights. Eva has given her time to help people in both the immigration and reproductive justice movement, and has become integral to the fabric of our community. Eva is also the backbone of her family, and sole provider and caretaker of her special needs son. Without Eva, her child would have faced the risk of missing critical healthcare appointments. Eva deserves to parent her child in a healthy environment without fear of persecution and family separation.
"Although we are relieved that ICE decided against an order of deportation for Eva, the fight is not over. Eva's home is in the Rio Grande Valley with her son and family, and we will keep fighting for her right to stay."
For more information on NLIRH's fight for health, dignity and justice, visit us at latinainstitute.org or follow us on Facebook and Twitter @NLIRH.
###
The National Latina Institute for Reproductive Health is the only national reproductive justice organization dedicated to building Latina power to advance health, dignity, and justice for 28 million Latinas, their families, and communities in the United States through leadership development, community mobilization, policy advocacy, and strategic communications.
MARKEY JOINS CORTEZ MASTO, COLLEAGUES IN BICAMERAL LATINA EQUAL PAY DAY RESOLUTION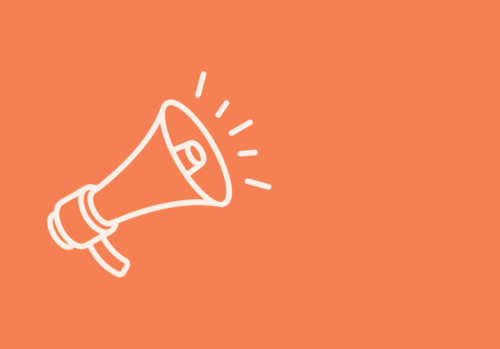 Press Release
MARKEY JOINS CORTEZ MASTO, COLLEAGUES IN BICAMERAL LATINA EQUAL PAY DAY RESOLUTION
Latina Institute AHM v. FDA Fifth Circuit Statement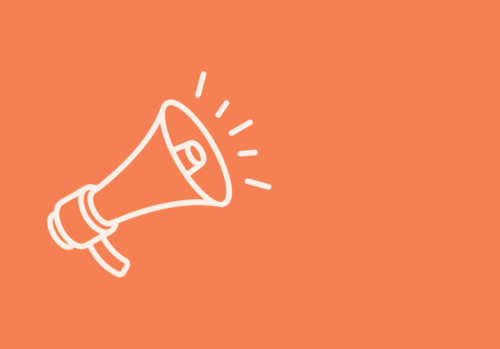 Press Release, Statements
Latina Institute AHM v. FDA Fifth Circuit Statement
SEN. MARKEY, REP. MANNING ANNOUNCE LEGISLATION TO CODIFY RIGHT TO CONTRACEPTION, SAFEGUARD 60 YEARS OF SETTLED PRECEDENT In the News, Press Release
SEN. MARKEY, REP. MANNING ANNOUNCE LEGISLATION TO CODIFY RIGHT TO CONTRACEPTION, SAFEGUARD 60 YEARS OF SETTLED PRECEDENT