NLIRH Applauds Judge's Decision to Protect Access to Birth Control
Washington, D.C.— Monday afternoon, a federal court in Pennsylvania issued a nationwide injunction, blocking the Trump-Pence Administration's attempt to rollback the birth control mandate of the Affordable Care Act.  This decision comes on the heels of a Sunday night ruling from a federal court in California that blocked the rules in 13 states, including Virginia and New York, and the District of Columbia. Without these preliminary injunctions, the harmful rules would have taken effect, impacting millions of Latinxs and their ability to access contraception. Nina Esperanza Serrianne, policy analyst at the National Latina Institute for Reproductive Health, issued the following statement:
"These rulings are a win in our fight to protect access to birth control under the ACA for Latinxs and in their ability to access the contraception of their choice with dignity. According to NLIRH's recent study with PerryUndem, 86 percent of Latina/o voters agree that a woman should be able to get birth control through her health insurance, even if her boss disagrees with the idea of birth control.  We will continue to fight these harmful attacks on our communities and applaud the decision of the Pennsylvania court to protect individuals across the nation from these damaging policies."
For more information on NLIRH's fight for health, dignity and justice, visit us at latinainstitute.org or follow us on Facebook and Twitter @NLIRH.
###
The National Latina Institute for Reproductive Health is the only national reproductive justice organization dedicated to building Latina power to advance health, dignity, and justice for 28 million Latinas, their families, and communities in the United States through leadership development, community mobilization, policy advocacy, and strategic communications.
Jayapal, Booker, and Barragán Introduce Legislation to Lift Barriers to Health Care for Immigrants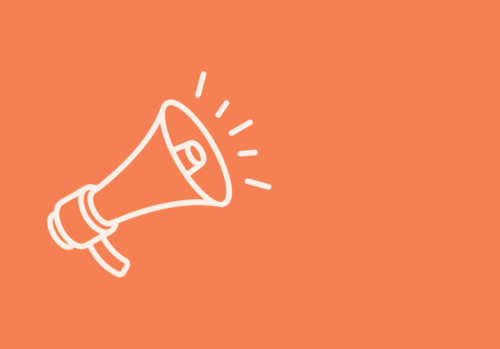 Press Release
Jayapal, Booker, and Barragán Introduce Legislation to Lift Barriers to Health Care for Immigrants
FDA Opill Decision Statement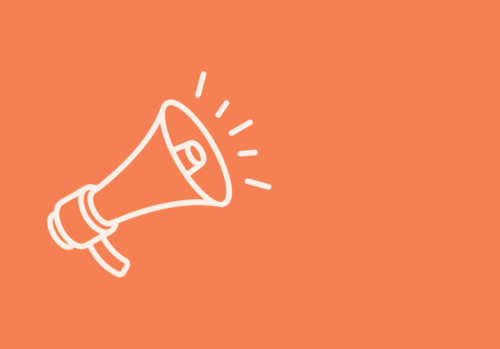 Press Release
FDA Opill Decision Statement
SEN. MARKEY, REP. MANNING ANNOUNCE LEGISLATION TO CODIFY RIGHT TO CONTRACEPTION, SAFEGUARD 60 YEARS OF SETTLED PRECEDENT In the News, Press Release
SEN. MARKEY, REP. MANNING ANNOUNCE LEGISLATION TO CODIFY RIGHT TO CONTRACEPTION, SAFEGUARD 60 YEARS OF SETTLED PRECEDENT