New Non-partisan Analysis of House's Health Care Bill Proves It's Still a Bad Plan
Measure would have long-term impact on Latina's health care, economic security and reproductive rights
WASHINGTON, DC — The non-partisan Congressional Budget Office's latest estimate that 23 million people would lose access to affordable health care in 10 years under the House-passed American Health Care Act (AHCA) confirms major rollbacks in coverage that will severely impact Latinas and other women of color.
"The House's health care bill is morally corrupt. This is not about providing health care, but about taking it away from 23 million people who need access to affordable health care, including Latinas, so that they can fund $660 billion in tax cuts for the wealthy and corporations," said Jessica González-Rojas, executive director of the National Latina Institute for Reproductive Health (NLIRH).
"NLIRH urges Senators to stand strong against any and all attempts to cut our communities off from care," González-Rojas added.
As part of campaign by conservatives to repeal President Obama's Affordable Care Act (ACA), the House bill would undo significant women's health benefits, including the guarantee of no-cost-sharing coverage of preventive services such as contraceptives and screening for breast and cervical cancer. Latinas have the highest rates of cervical cancer in the U.S., and currently, about 17 million Latinos/as have coverage for preventive services without cost sharing, according to an analysis by NLIRH, In Our Own Voice: National Black Women's Reproductive Justice Agenda, National Asian Pacific American Women's Forum, and National Partnership for Women and Families.
Under the AHCA, states also would be able waive two ACA protections that are vital to people with preexisting conditions — the Essential Health Benefits and the prohibition against insurers charging higher premiums for those with pre-existing conditions, forcing millions with pre-existing conditions to face skyrocketing premiums or lose coverage. Rolling back these protections could allow insurers once again to discriminate against women by allowing them to consider pregnancy, having a C-section or even receiving medical treatment for prior domestic violence as preexisting conditions.
Medicaid also would be cut by $834 billion, hurting millions of low income families including Latino/as, and defund Planned Parenthood, undermining access to care for underserved communities. In more than one out of every five counties with a Planned Parenthood health center, the clinic is the only safety-net family planning provider.
"We will continue to defend the health, rights and vision of reproductive justice for all women and urge the Senate to stop the attacks against programs enable our communities to thrive," González-Rojas said.
For more information on NLIRH's fight for health, dignity and justice, visit us at latinainstitute.org or follow us on Facebook and Twitter @NLIRH.
###
The National Latina Institute for Reproductive Health is the only national reproductive justice organization dedicated to building Latina power to advance health, dignity, and justice for 28 million Latinas, their families, and communities in the United States through leadership development, community mobilization, policy advocacy, and strategic communications.
Latina Institute AHM v. FDA Fifth Circuit Statement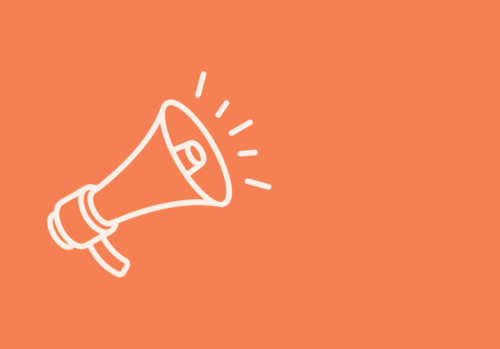 Press Release, Statements
Latina Institute AHM v. FDA Fifth Circuit Statement
Booker, Jayapal, Barragán Introduce Bicameral Legislation to Lift Barriers to Health Care for Immigrants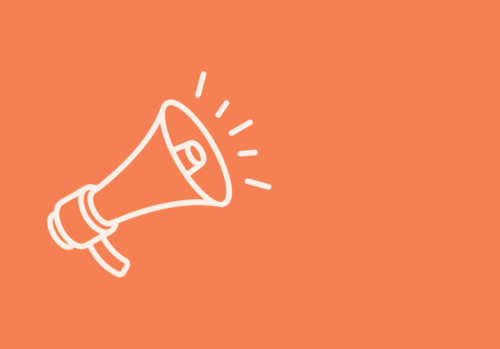 Press Release
Booker, Jayapal, Barragán Introduce Bicameral Legislation to Lift Barriers to Health Care for Immigrants
Murray, Duckworth, Bush, Pressley Introduce Bicameral Bill to Help Women with Disabilities Access Reproductive Health Care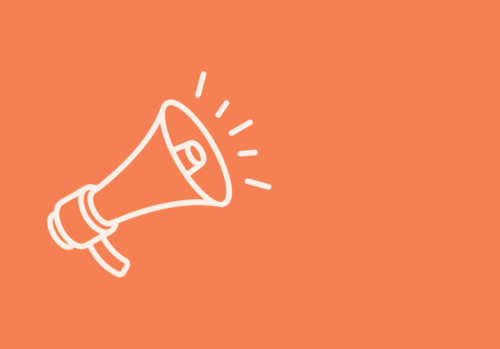 Press Release
Murray, Duckworth, Bush, Pressley Introduce Bicameral Bill to Help Women with Disabilities Access Reproductive Health Care