New legislation could restore health care coverage threatened by Supreme Court decision in Hobby Lobby case
Act would reaffirm contraceptive coverage benefit, prevent employers from denying health coverage to millions of women
(WASHINGTON, D.C.) – Today, U.S. Senators Patty Murray (D-WA) and Mark Udall (D-CO) will introduce the Protect Women's Health from Corporate Interference Act to the U.S. Senate; a companion bill in the House of Representatives is also expected. This legislation would restore access to the Affordable Care Act contraception coverage benefit jeopardized by last week's Supreme Court decision in the Hobby Lobby case and prevent employers from denying employee health care benefits on the basis of employer's personal religious beliefs. Jessica González-Rojas, executive director of the National Latina Institute for Reproductive Health (NLIRH), released the following statement in response:
"Today is a major step forward in guaranteeing women, including millions of Latinas, the health care benefits they deserve and need to thrive. We applaud the leadership of Patty Murray, D-Wash., Mark Udall, D-Colo., Louise Slaughter, NY-28, Diana DeGette, CO-1, and Jerrold Nadler, NY-10. The Protect Women's Health from Corporate Interference Act goes a long way in undoing the harm of the Supreme Court Hobby Lobby decision, reaffirming the core principle that a boss doesn't belong in health care deicisons. Latinas have long fought for our human right to health care, and we will keep fighting until this is a reality for every woman, regardless of where she lives or works, her income, or her immigration status."
###
The National Latina Institute for Reproductive Health is the only national reproductive justice organization dedicated to building Latina power to advance health, dignity, and justice for 26 million Latinas, their families, and communities in the United States through leadership development, community mobilization, policy advocacy, and strategic communications.
Jayapal, Booker, and Barragán Introduce Legislation to Lift Barriers to Health Care for Immigrants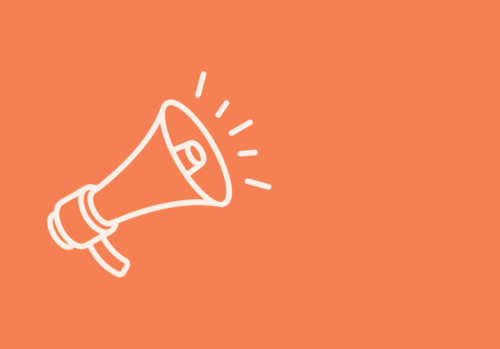 Press Release
Jayapal, Booker, and Barragán Introduce Legislation to Lift Barriers to Health Care for Immigrants
FDA Opill Decision Statement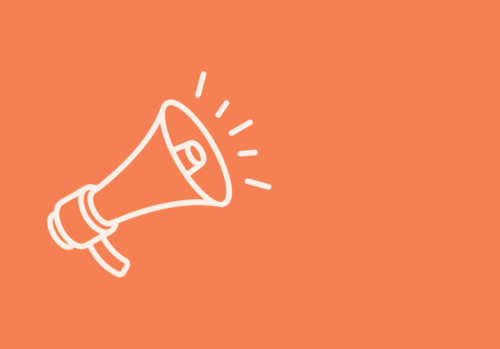 Press Release
FDA Opill Decision Statement
SEN. MARKEY, REP. MANNING ANNOUNCE LEGISLATION TO CODIFY RIGHT TO CONTRACEPTION, SAFEGUARD 60 YEARS OF SETTLED PRECEDENT In the News, Press Release
SEN. MARKEY, REP. MANNING ANNOUNCE LEGISLATION TO CODIFY RIGHT TO CONTRACEPTION, SAFEGUARD 60 YEARS OF SETTLED PRECEDENT