National Latina Institute for Reproductive Health supports original DREAM Act – pathway for young people, protections for women
Today the  National Latina Institute for Reproductive Health (NLIRH) announces our continued support for the bipartisan 2012 DREAM Act, which ensured that young immigrants can have a path to citizenship through military service or education.
"There's a real human toll to broken immigration policy," said Jessica González-Rojas, executive director of NLIRH. "For many young immigrants, including Latinas, growing up in the United States is the only life they've ever know. This bill would allow undocumented youths who have grown up here to step out of the shadows of civic life, pursue higher education and accomplish their goals."
Passage of the DREAM Act would be a tremendous accomplishment for Latinas, and NLIRH encourages lawmakers to ensure that legislation is strong for the entire community:
There is no such thing as "DREAM-lite." Policies that keep young people in a permanent state of uncertainty are not better than the alternatives. In addition, young Latinas must be presented school options as a path to citizenship that at minimum are equally weighted with military options.
Women often face a hostile climate in the military. One in three women report being sexually harassed, and the Pentagon estimates more than 19,000 service members have experienced sexual assault, the majority of them women age 24 or younger.  For Latinas and other immigrant women who choose to enlist in the military, adequate protection must be included in the DREAM Act so that enlisted Latina immigrants will not jeopardize their legal status if they bring a claim of sexual assault or rape against their perpetrators.
This bill provides a much-needed route to lawful citizenship for the many immigrant youth who call the U.S. home. We will continue to work with the Administration and lawmakers to ensure this legislation provides Latinas a safe and constructive path to citizenship.
###
The National Latina Institute for Reproductive Health is the only national organization working on behalf of the reproductive health and justice of the 20 million Latinas, their families and communities in the United States through public education, community mobilization and policy advocacy.
Latina Institute AHM v. FDA Fifth Circuit Statement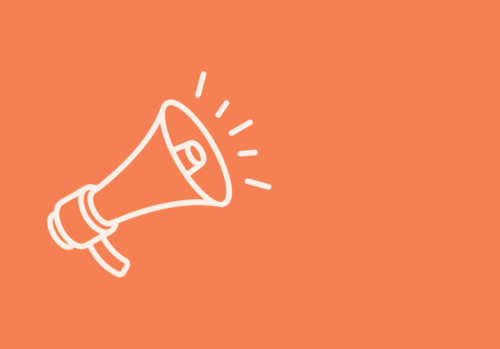 Press Release, Statements
Latina Institute AHM v. FDA Fifth Circuit Statement
Booker, Jayapal, Barragán Introduce Bicameral Legislation to Lift Barriers to Health Care for Immigrants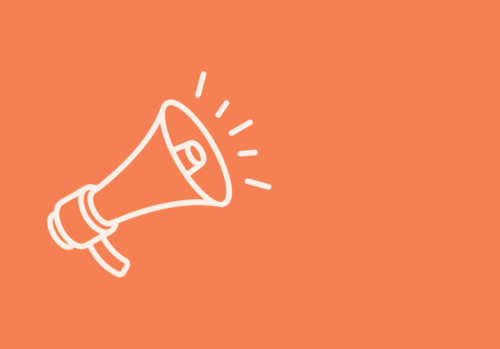 Press Release
Booker, Jayapal, Barragán Introduce Bicameral Legislation to Lift Barriers to Health Care for Immigrants
Murray, Duckworth, Bush, Pressley Introduce Bicameral Bill to Help Women with Disabilities Access Reproductive Health Care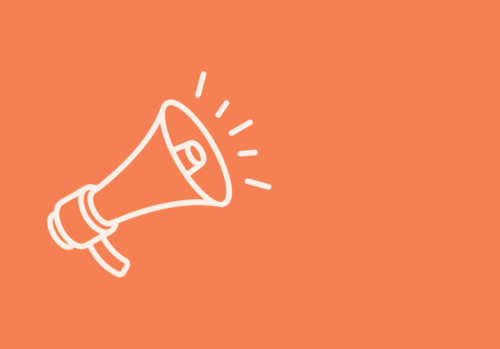 Press Release
Murray, Duckworth, Bush, Pressley Introduce Bicameral Bill to Help Women with Disabilities Access Reproductive Health Care