National Latina Institute for Reproductive Health Statement in Support of the Introduction of the EACH Woman Act
Washington, D.C. —. The National Latina Institute for Reproductive Health applauds the leadership of Representatives Barbara Lee (D-CA) and Jan Schakowsky (D-IL) who alongside Pro-Choice Caucus Co-Chairs, Diana DeGette (D-CO) and Louise Slaughter (D-NY), and 100 other members of Congress, have introduced the Equal Access to Abortion Coverage in Health Insurance Act (EACH Woman Act). This powerful piece of legislation ensures health coverage for abortion services regardless of how much a woman earns, whether the source of insurance coverage is private or government-funded, and regardless of her place of residence. Jessica González-Rojas, executive director of NLIRH, issued the following statement:
"With unprecedented restrictions and bans across the country on a person's ability to access abortion, the EACH Woman Act is imperative. A majority of voters agree that income level should not be a barrier to healthcare coverage and that all pregnancy-related care should be covered by insurance, including abortion services. Recent polling also found that a large majority of Latino/a voters agree that every woman should have coverage for the full range of pregnancy-related care, including abortion, whether she has private or government-funded health coverage. The EACH Woman Act would lift the restriction on abortion coverage for people enrolled in Medicaid through the Hyde Amendment. Financial barriers to abortion access impact women across the country already struggling to get affordable healthcare, and disproportionately affects people of color, including Latinxs*, those who are young, with low incomes, immigrants or who live in rural communities. It is time for the Hyde Amendment to be ancient history and the EACH Woman Act would finally make that a reality."
For more information on NLIRH's fight for health, dignity and justice, visit us at latinainstitute.org or follow us on Facebook and Twitter @NLIRH.
*NLIRH, conscious of the importance of gender equity, utilizes gender-neutral terms throughout our work. "Latinx" is a term that challenges the gender binary in the Spanish language and embraces the diversity of genders that often are actively erased from space.
###
The National Latina Institute for Reproductive Health is the only national reproductive justice organization dedicated to building Latina power to advance health, dignity, and justice for 28 million Latinas, their families, and communities in the United States through leadership development, community mobilization, policy advocacy, and strategic communications.
 
Jayapal, Booker, and Barragán Introduce Legislation to Lift Barriers to Health Care for Immigrants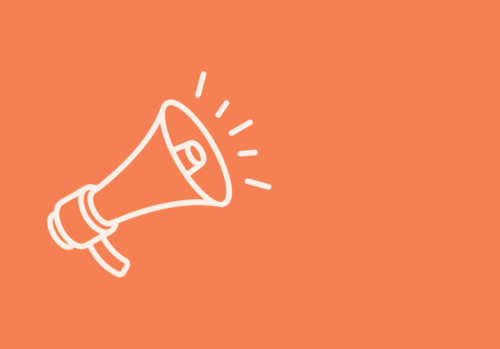 Press Release
Jayapal, Booker, and Barragán Introduce Legislation to Lift Barriers to Health Care for Immigrants
FDA Opill Decision Statement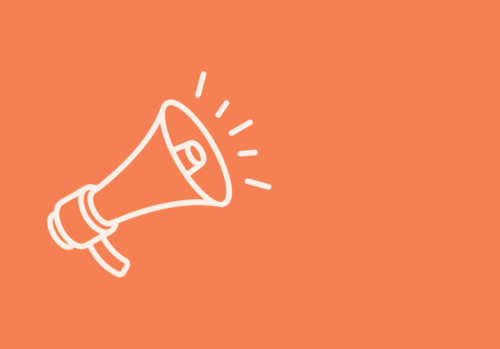 Press Release
FDA Opill Decision Statement
SEN. MARKEY, REP. MANNING ANNOUNCE LEGISLATION TO CODIFY RIGHT TO CONTRACEPTION, SAFEGUARD 60 YEARS OF SETTLED PRECEDENT In the News, Press Release
SEN. MARKEY, REP. MANNING ANNOUNCE LEGISLATION TO CODIFY RIGHT TO CONTRACEPTION, SAFEGUARD 60 YEARS OF SETTLED PRECEDENT