National Latina Institute for Reproductive Health Stands With Our Muslim Brothers and Sisters
Today, President Donald Trump issued an executive order that puts drastic restrictions on refugee entry and resettlement, which targets our Muslim sisters and brothers, and ultimately violates our nation's promise to provide refuge and protection to those who most need it. Jessica González-Rojas, Executive Director of the National Latina Institute for Reproductive Health (NLIRH), issued the following statement:
"We are appalled by aggressive actions taken today by President Donald Trump against Muslim and Arab people. These orders are unequivocally anti-Arab, Islamophobic, xenophobic and racist against Muslim and Arab people as well as an aggressive use of presidential power. This order represents the fulfillment of a repugnant nativist vision by the Trump administration, and a trampling of basic human values. In particular, refugees are some of the most vulnerable populations in the world including women and children. Through this order, they are being vilified for simply seeking protection from unspeakable pain and suffering. As often happens when policies that deny dignity are enacted, devastating effects will undoubtedly be borne by women and children.
Latinxs are not a monolithic group and are comprised of the rich history and traditions of many faiths, including Islam. Muslim people, regardless of ethnicity or nation of origin, are our brothers and sisters and we stand side by side as we fight for collective justice. An attack against one is an attack against all of us."
For more information on NLIRH's fight for health, dignity and justice, visit us at latinainstitute.org or follow us on Facebook and Twitter @NLIRH.
###
The National Latina Institute for Reproductive Health is the only national reproductive justice organization dedicated to building Latina power to advance health, dignity, and justice for 28 million Latinas, their families, and communities in the United States through leadership development, community mobilization, policy advocacy, and strategic communications.
Latina Institute AHM v. FDA Fifth Circuit Statement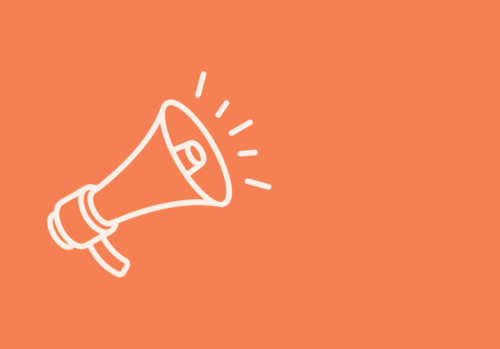 Press Release, Statements
Latina Institute AHM v. FDA Fifth Circuit Statement
Booker, Jayapal, Barragán Introduce Bicameral Legislation to Lift Barriers to Health Care for Immigrants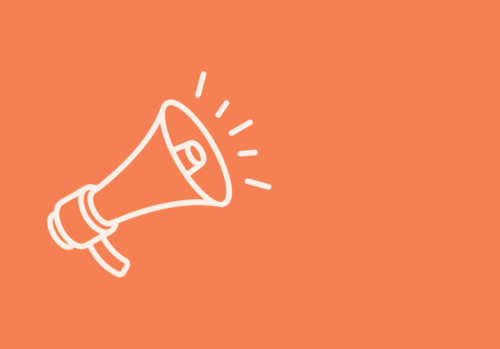 Press Release
Booker, Jayapal, Barragán Introduce Bicameral Legislation to Lift Barriers to Health Care for Immigrants
Murray, Duckworth, Bush, Pressley Introduce Bicameral Bill to Help Women with Disabilities Access Reproductive Health Care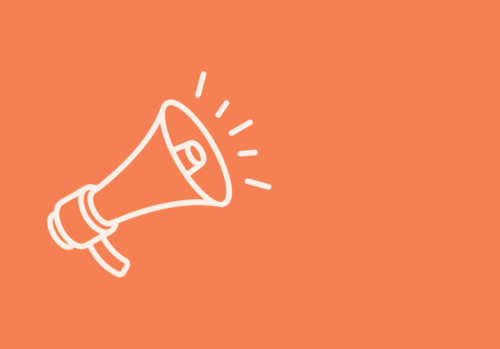 Press Release
Murray, Duckworth, Bush, Pressley Introduce Bicameral Bill to Help Women with Disabilities Access Reproductive Health Care