National Latina Institute for Reproductive Health praises Senators for standing with military women
National Latina Institute for Reproductive Health applauds the Senators who voted in favor of an amendment that would allow for women in the military to pay for an abortion using their insurance if they experience rape or incest.
This amendment impacts Latinas who, according to the latest estimates by the Pew Research Center, are volunteering for military service at greater rates than their male counterparts and now make up 16 percent of active-duty enlisted women. Currently, women in the military can use their insurance plans to pay for abortion only if their lives are in jeopardy. For far too long, these women have had their reproductive care restricted.
"Latinas who voluntarily risk their lives in military service don't have the same access to basic reproductive care as civilian women," said Jessica González-Rojas, executive director of the National Latina Institute for Reproductive Health (NLIRH). "This amendment simply demands fairness and equal treatment for these service women."
The U.S. Department of Defense estimated that 19,000 sexual assaults occurred in the military in 2011. In the Army alone, women make up 14 percent of the troops but account for 95 percent of sexual assaults. Given these statistics, access to abortion care is critical to the health of Latina service members.
"Financial barriers make abortion care inaccessible for too many Latinas, including Latinas in the military," González-Rojas said. "This bill is an important first step to giving Latina service members the ability to control their own reproductive care."
NLIRH supports full access to reproductive care and will continue to advocate for policies that do not restrict a woman's medical choices. The amendment will now move to the Senate floor for consideration. NLIRH urges all members of the Senate to vote in favor of this amendment and supports full passage.
For more information about the amendment, the coalition effort to Stand With Service Women, and to view a new video highlighting the issues visit: http://www.standwithservicewomen.org/
###
Jayapal, Booker, and Barragán Introduce Legislation to Lift Barriers to Health Care for Immigrants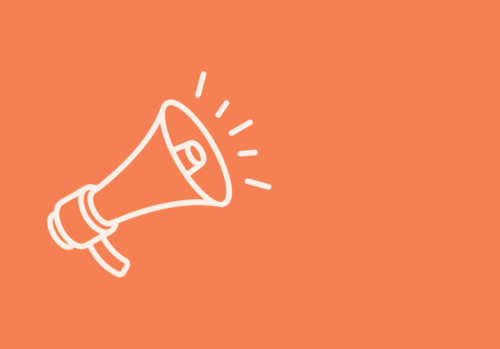 Press Release
Jayapal, Booker, and Barragán Introduce Legislation to Lift Barriers to Health Care for Immigrants
FDA Opill Decision Statement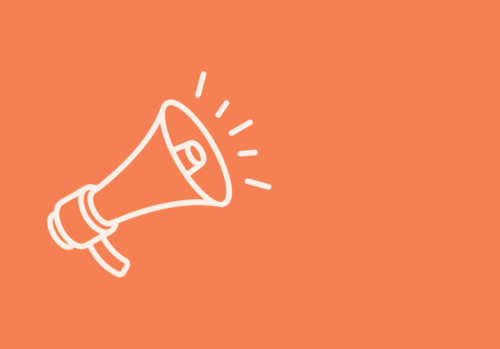 Press Release
FDA Opill Decision Statement
SEN. MARKEY, REP. MANNING ANNOUNCE LEGISLATION TO CODIFY RIGHT TO CONTRACEPTION, SAFEGUARD 60 YEARS OF SETTLED PRECEDENT In the News, Press Release
SEN. MARKEY, REP. MANNING ANNOUNCE LEGISLATION TO CODIFY RIGHT TO CONTRACEPTION, SAFEGUARD 60 YEARS OF SETTLED PRECEDENT