National Latina Institute for Reproductive Health named "Champion for Coverage" by U.S. Department of Health and Human Services
The National Latina Institute for Reproductive Health (NLIRH) is honored to be recognized as a Champion for Coverage by the U.S. Department of Health and Human Services (HHS). As a Champion, we have volunteered to help uninsured Americans learn more about the Health Insurance Marketplace.
"Access to affordable, quality health coverage, including access to reproductive health care, is a basic human right," said Jessica González-Rojas, the executive director of NLIRH. "Unfortunately, we know that Latinas face far too many barriers to this right — poverty, immigration status, language and more —making accessing care difficult for our community."
Community education is absolutely essential. Promotores, or community members who promote health in their own communities, have seen incredible success across the country. Promotores are trained to help the community understand the services they can access and to provide support for those who, because of language or cultural barriers, might feel particularly confused or intimidated about navigating the U.S. health care system. Public health professionals and researchers have called for expansions of this model.
"Champion organizations, like the National Latina Institute for Reproductive Health, are already serving people and are a trusted source of information in communities across the country," said Centers for Medicare & Medicaid Services Director of Communications Julie Bataille. "These organizations are natural places for people to learn about the Marketplace, and we want to make sure that they have access to the tools and information to respond to people who want to sign up and enroll for coverage on October 1."
"HHS is an important partner in our work to advance reproductive health and justice for this country's 24 million Latinas, their families and their communities," González-Rojas said. "Navigating the sometimes complex health care system can create even more barriers for Latinas — the last thing they need. HHS is taking meaningful steps to ensure Latinas are able to access life-saving benefits. We will continue to champion solutions and work with HHS to ensure that every Latina and her family has access to affordable, quality health care coverage."
The Health Insurance Marketplace is a new way to find health coverage that fits a variety of budgets and needs. With one application, those interested in a health insurance plan can see all of their options and enroll. Every health insurance plan in the new Marketplace will offer essential health benefits, including doctor visits, preventive care, hospitalization, prescriptions, and more. Potential enrollees can compare plans based on price, benefits, quality and other features before making a choice.
Open enrollment in the Marketplace begins October 1 for coverage starting as early as January 1, 2014. Visit HealthCare.gov to learn more and to sign up for an account. 
MARKEY JOINS CORTEZ MASTO, COLLEAGUES IN BICAMERAL LATINA EQUAL PAY DAY RESOLUTION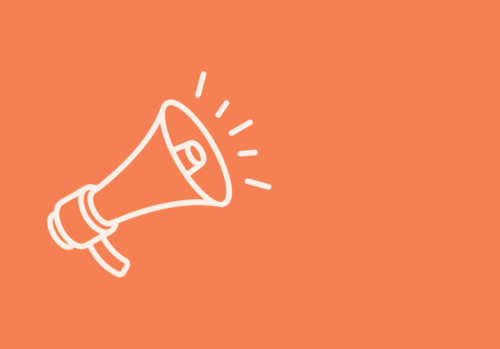 Press Release
MARKEY JOINS CORTEZ MASTO, COLLEAGUES IN BICAMERAL LATINA EQUAL PAY DAY RESOLUTION
Latina Institute AHM v. FDA Fifth Circuit Statement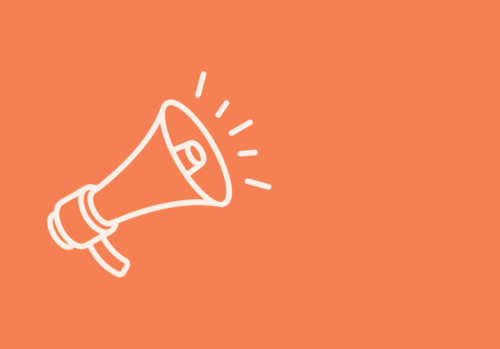 Press Release, Statements
Latina Institute AHM v. FDA Fifth Circuit Statement
SEN. MARKEY, REP. MANNING ANNOUNCE LEGISLATION TO CODIFY RIGHT TO CONTRACEPTION, SAFEGUARD 60 YEARS OF SETTLED PRECEDENT In the News, Press Release
SEN. MARKEY, REP. MANNING ANNOUNCE LEGISLATION TO CODIFY RIGHT TO CONTRACEPTION, SAFEGUARD 60 YEARS OF SETTLED PRECEDENT