National Latina Institute for Reproductive Health Celebrates Alejandra Pablos' Homecoming
Washington, D.C. — Today the National Latina Institute for Reproductive Health (NLIRH) celebrates our sister Alejandra Pablos and welcomes her home. After over a month in detention at the Eloy Detention Center in Southern Arizona—a prison-like facility plagued by human rights abuses and inadequate medical attention—Alejandra can now come home and continue the courageous work she does on behalf of our community in Virginia.
Our executive director, Jessica González-Rojas, issued the following statement:​
"Alejandra is a fearless and dedicated leader who has fought tirelessly for the Latinx community in the areas of reproductive justice, immigration, LGBTQ liberation and an end to mass incarceration.  While she has been freed on bond, we have to continue to fight her deportation case in order for her to stay in the country she calls home. All of us at NLIRH—from our activists on the ground to our staff in our various national offices— admire Alejandra and draw on her power and resilience for inspiration. During her detention, we missed her sorely and are more than elated to have her home with us to give us the strength to continue this all too important fight."
For more information on the National Latina Institute for Reproductive Health 's fight for health, dignity and justice, visit us at latinainstitute.org or follow us on Facebook and Twitter @NLIRH.
###
The National Latina Institute for Reproductive Health is the only national reproductive justice organization dedicated to building Latina power to advance health, dignity, and justice for 28 million Latinas, their families, and communities in the United States through leadership development, community mobilization, policy advocacy, and strategic communications.
Latina Institute AHM v. FDA Fifth Circuit Statement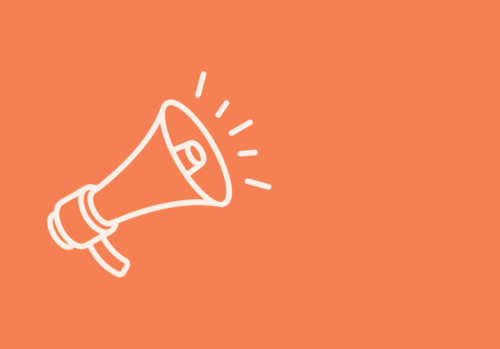 Press Release, Statements
Latina Institute AHM v. FDA Fifth Circuit Statement
FDA Opill Decision Statement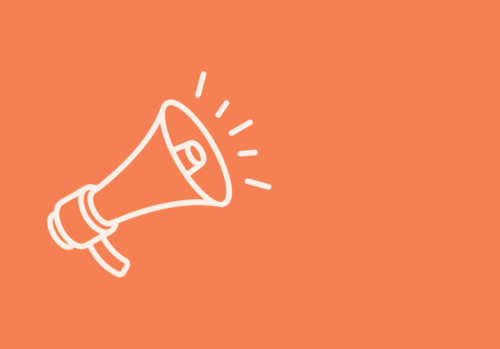 Press Release
FDA Opill Decision Statement
SEN. MARKEY, REP. MANNING ANNOUNCE LEGISLATION TO CODIFY RIGHT TO CONTRACEPTION, SAFEGUARD 60 YEARS OF SETTLED PRECEDENT In the News, Press Release
SEN. MARKEY, REP. MANNING ANNOUNCE LEGISLATION TO CODIFY RIGHT TO CONTRACEPTION, SAFEGUARD 60 YEARS OF SETTLED PRECEDENT